Weddings, Engagements & Elopements
Your wedding is about your relationship, not the other way around. You want to share this day with your loved ones, not because it's how things are done, but because you can't keep your joy to yourselves. You want to preserve this celebration in a beautiful and timeless way, to be able to look back on the whole story.
The wedding day is probably one of the most exciting, complicated and—frankly—stressful events of your life. Who you trust to help you prepare for and see you through this day can make all the difference. I approach weddings with 10+ years of event experience, a laid back nature that puts everyone around me at ease, and an eye for storytelling that will leave you with a beautiful and meaningful narrative of your day.
Click here for an in-depth look at how I help couples organize and prepare for an amazing, low-stress wedding day, which is a key ingredient for incredible wedding photos.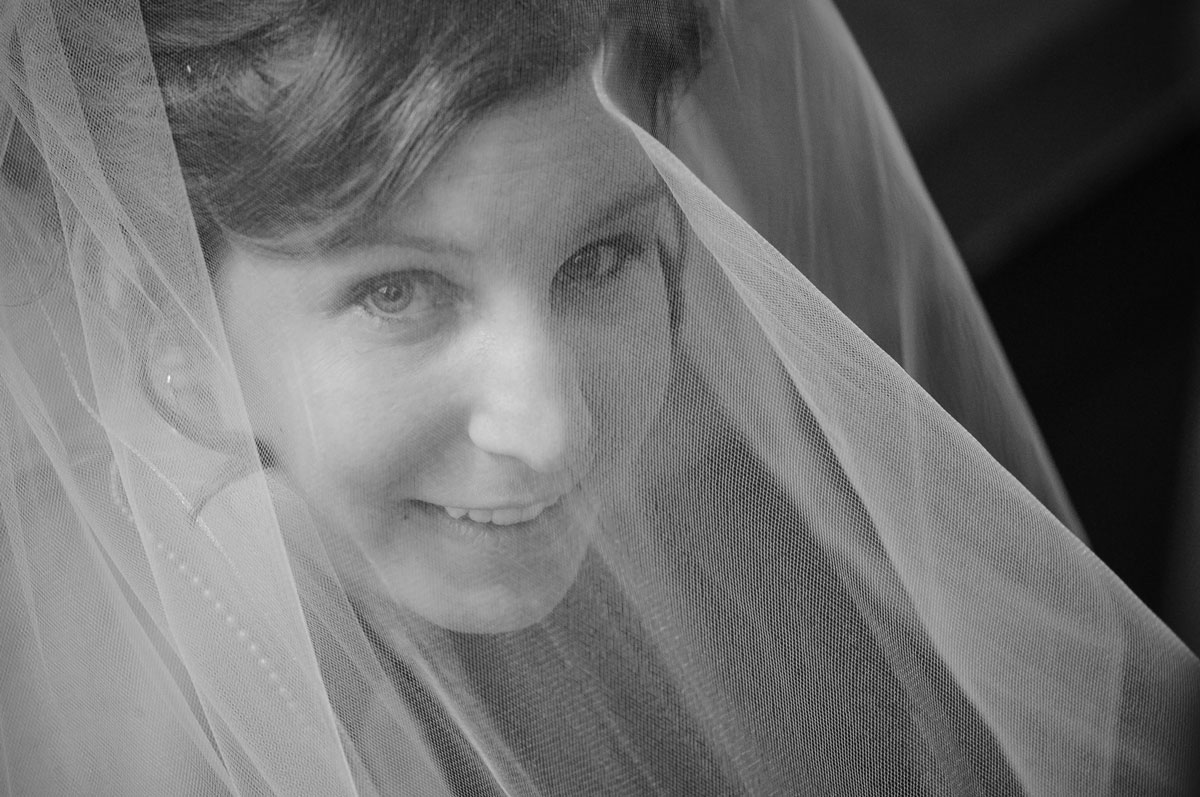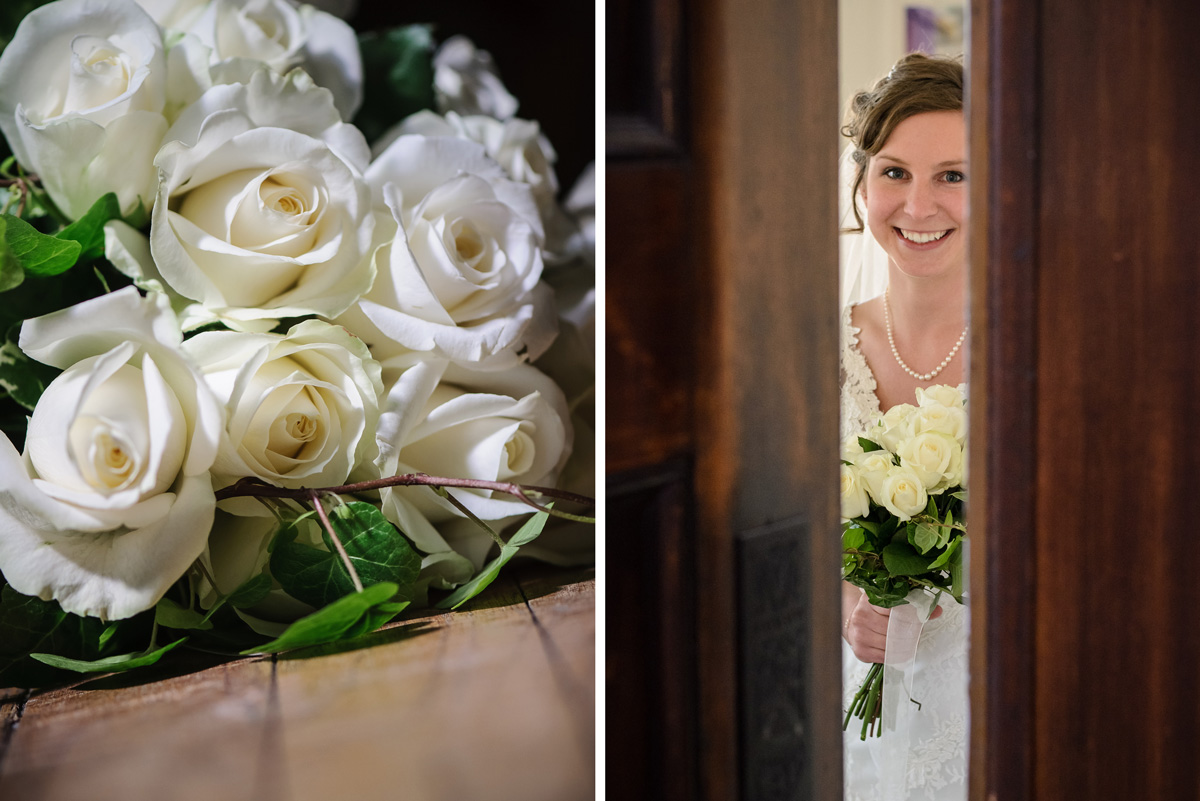 My couples dedicate about 15% of their wedding budget to photography and spend, on average, $3,500-$5,500 or more. I offer flexible payment plans, and you can upgrade your package at any time leading up to the wedding.
All day coverage with two photographers, an engagement session, album and more. This is the gold standard for memorable, pristinely crafted wedding photos.
Starting at $3,800
Don't need all the bells and whistles? These hourly packages include only what your really want: a few dedicated hours to keep your wedding-day memories forever. Includes one photographer and an engagement session.
Starting at $2,000
I don't take pictures. I photograph stories. From the smallest details to the biggest moments, I am photographing with the final narrative in mind. I believe the best way to tell your wedding story is in a physical, professional album. I take incredible care with the photographing, layout and overall design of each album.
Included with ALL Heirloom packages
A La Carte Wedding albums starting at $1,000
Archive and fine art prints and wall displays are available through your custom online gallery. These prints are produced at a local professional lab available only through professional photographers. The quality and longevity of these products are unmatched by anything you can get at a consumer lab. They will blow your mind!
Photo Prints starting at $6
Fine Art Prints starting at $35
Wall Art starting at $160
Let's talk!
Fill out this form or contact me via email or phone:
info@ksolbergphotography.com
651-308-9524