This moment will never happen twice.
Family sessions are a blend of photojournalism and classic portraiture to capture the breadth of this particular moment in time. Life sessions take place most often in your own home or a location that is significant to you. They revolve around your favorite activity or a cherished family tradition, so they give you a narrative of your family instead of stuffy, awkward portraits.
All sessions include an in-depths planning and style consultation, a custom smartphone app, and an online gallery. No digital or print products are included in session fee. We'll schedule a reveal session for 1-2 weeks after the session date. Get 10% off your reveal session order.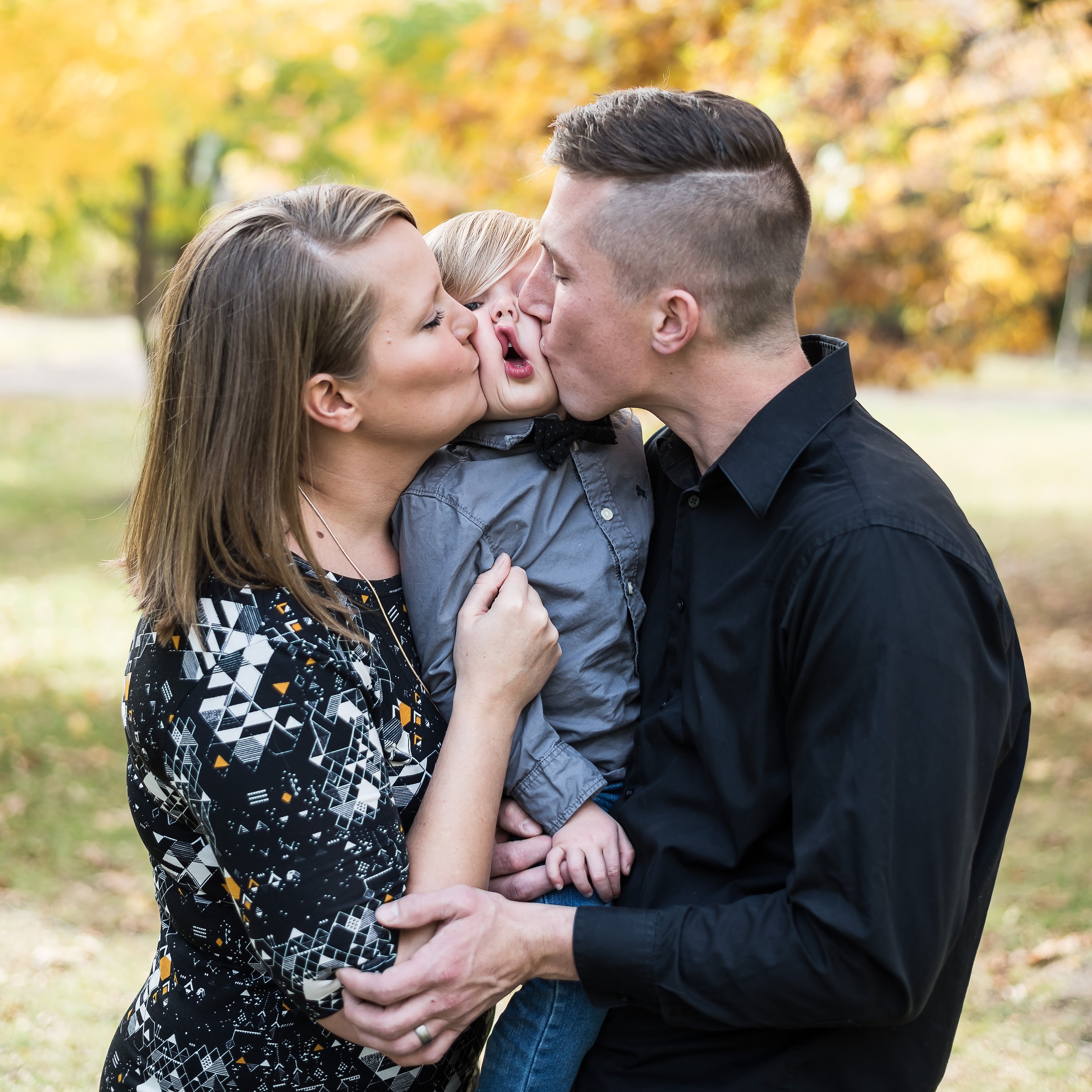 For families who want a simple yet personalized portrait experience. Great for classic family photos and a little bit of lifestyle coverage. Usually yields 30-50 images for proofing.
1 hour photography session

1 location
My favorite! Perfect for families, couples, seniors, anyone looking for portraits and lifestyle images true to you and your story. Usually yields 40-60 images for proofing.
2 hour photography session

up to 2 locations
THE FINE PRINT: There are no digital or printed products included with the session fee. The full session fee acts as your non-refundable retainer. There is no minimum product order. Minnesota sales tax applies to all services performed in-state. More time can be added upon request. For groups over 9 people, a $15 fee applies for each additional person. A travel fee applies to locations over 30 miles from St. Paul, Minnesota.
All digital and print products are sold separately from the session fee. There is no minimum product order. Choose from my popular collections or get exactly what you're looking for with my a la carte options. Clients usually invest $800-$1,600 in their portrait experience and products.
The best of everything. All collections include all high-res files, an heirloom book or album, fine art prints, and your choice of wall displays or announcement/holiday cards. Don't see exactly what you want? Build your own collection with digital files, a book/album, and several other product options and get 30% off.
Starting at $625
I don't take pictures. I photograph stories. From the smallest details to the biggest moments, I am photographing with a narrative in mind. I believe the best way to experience your images is by turning the pages of a professionally designed and printed book or album. I take incredible care with the photographing, layout and overall design of each piece.
Books start at $250
Albums start at $450
The quality and longevity of my prints is unmatched by anything you can get at a consumer lab. They will blow your mind! Digital hi-res images come as a digital download with a print release.

Photo Prints start at $4
Unframed Wall Prints start at $75
Framed Prints starting at $115
Digitals start at $200 for 10-15 hi-res image
Let's talk!
Fill out this form or contact me via email or phone:
info@ksolbergphotography.com
651-308-9524