Minnesota Maternity Portraits – The M Family
I've been focusing more on portraits in the last year. I've started to specialize in intimate, organic home sessions that blend classic and fine art portraiture, as well as lifestyle photography (think documentary). Family sessions have been a natural progression for me as many of my past bridal clients start to expand their families.
Julia & Dom are dear friends who have become some of my best clients! They first hired me to take some fun bridal portraits in their downtown St. Paul neighborhood after their destination wedding in Scotland. I was privileged to help Dom arrange a great Christmas gift for Julia: Maternity photos! They were over the moon to be growing their little Scottish/Norwegian family. Their dog, Henrick, was not so sure. I think he changed his mind later, but that's another blog post!
FUN FACT: I've done tons of families and couples, but this was my first maternity session (outside of workshops and practice posing in the mirror — yes, I do that).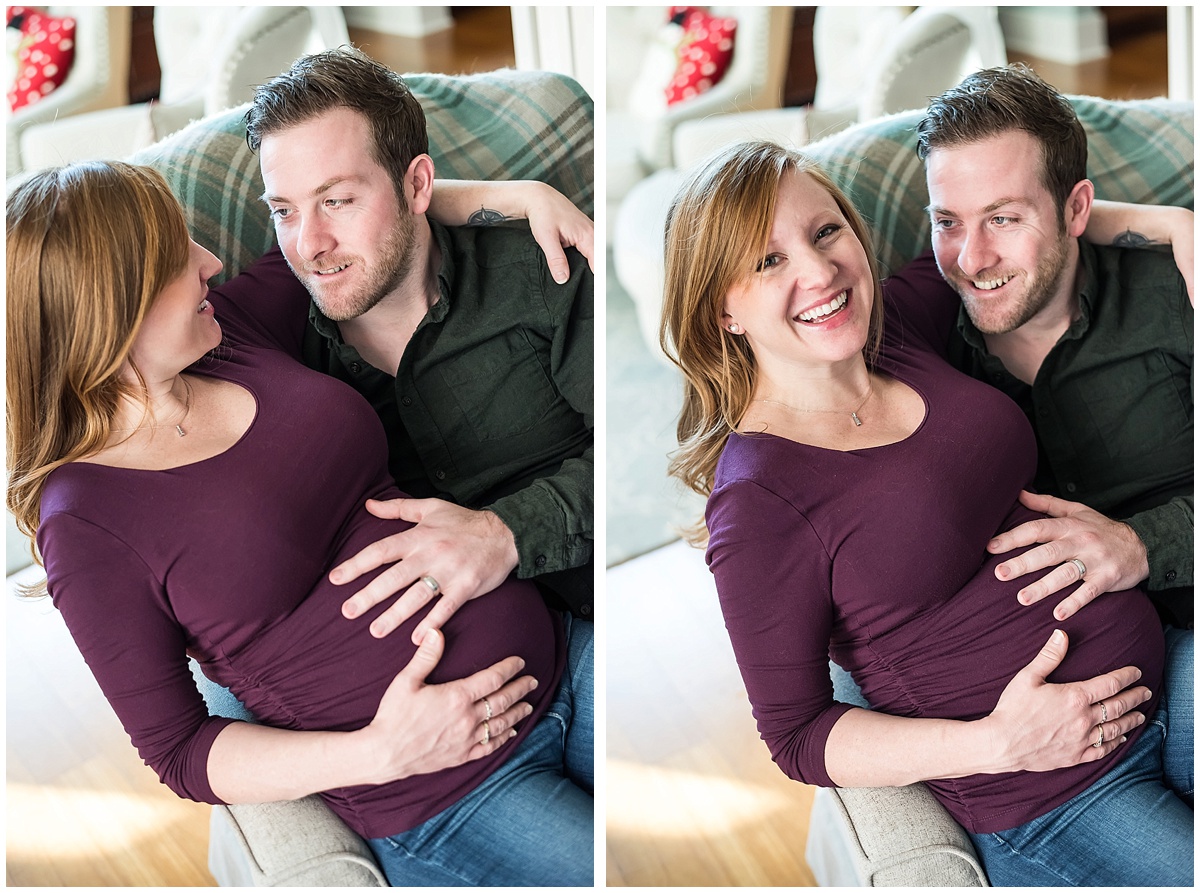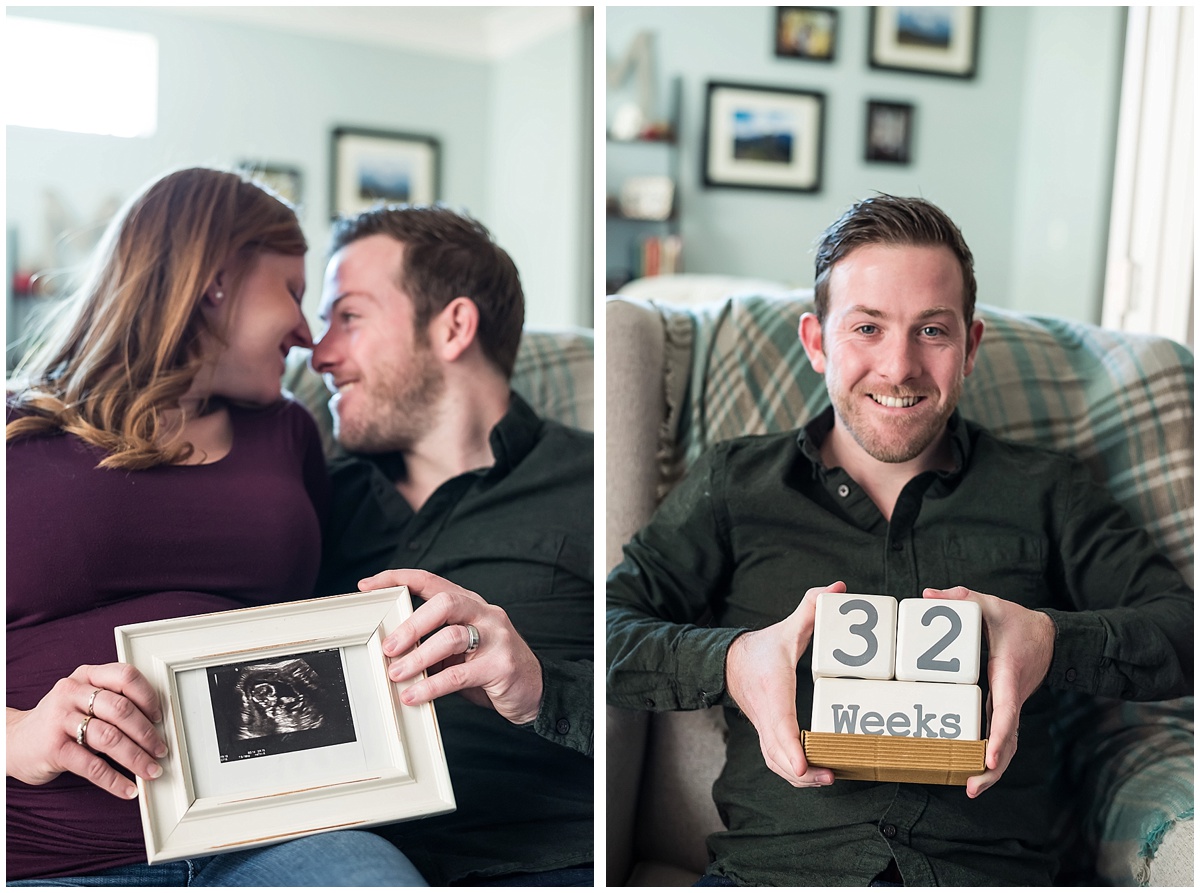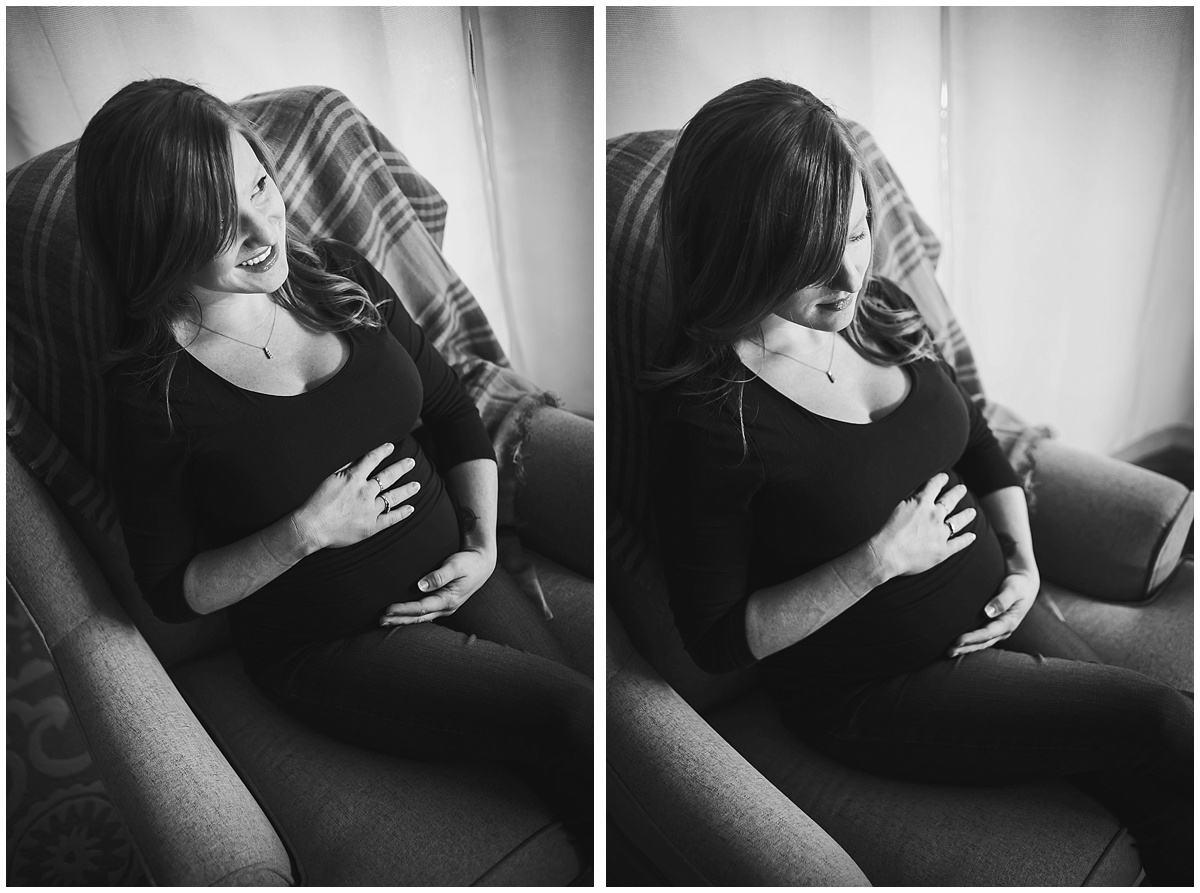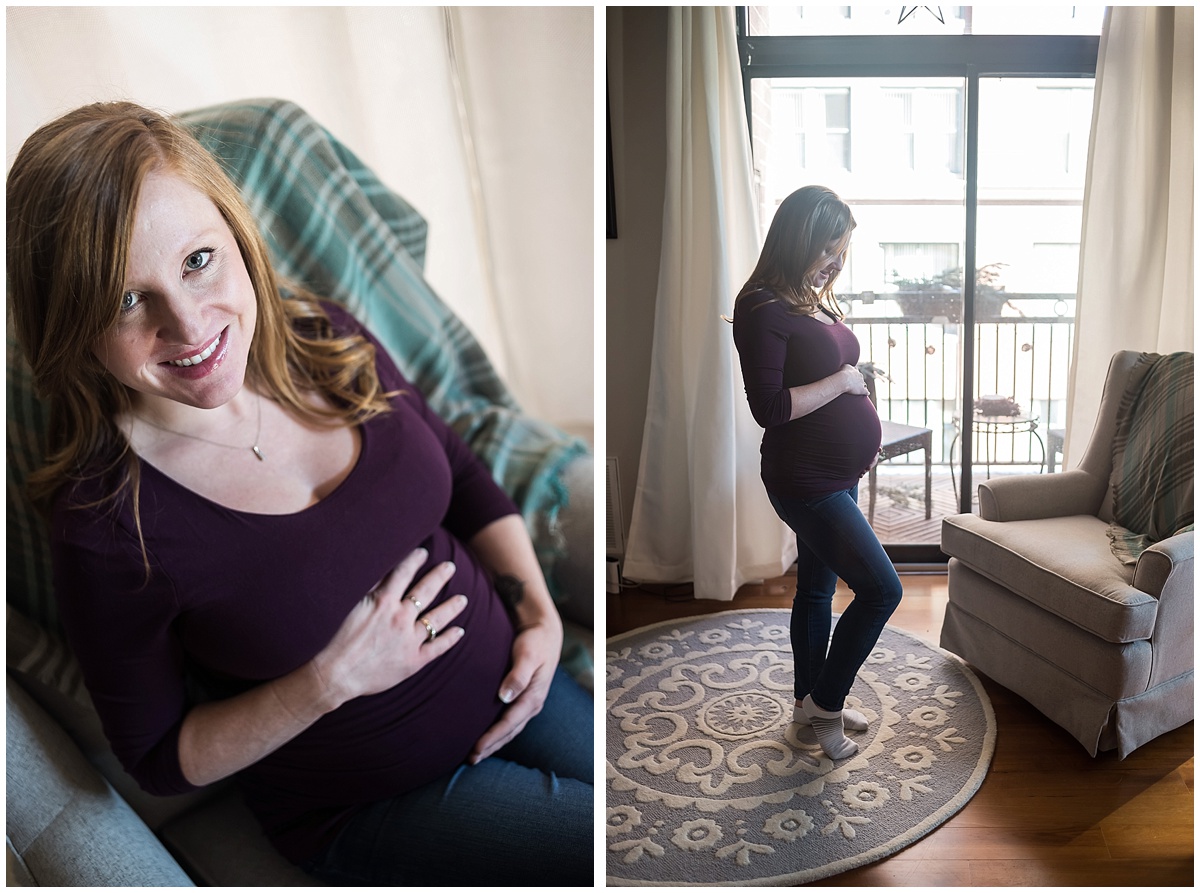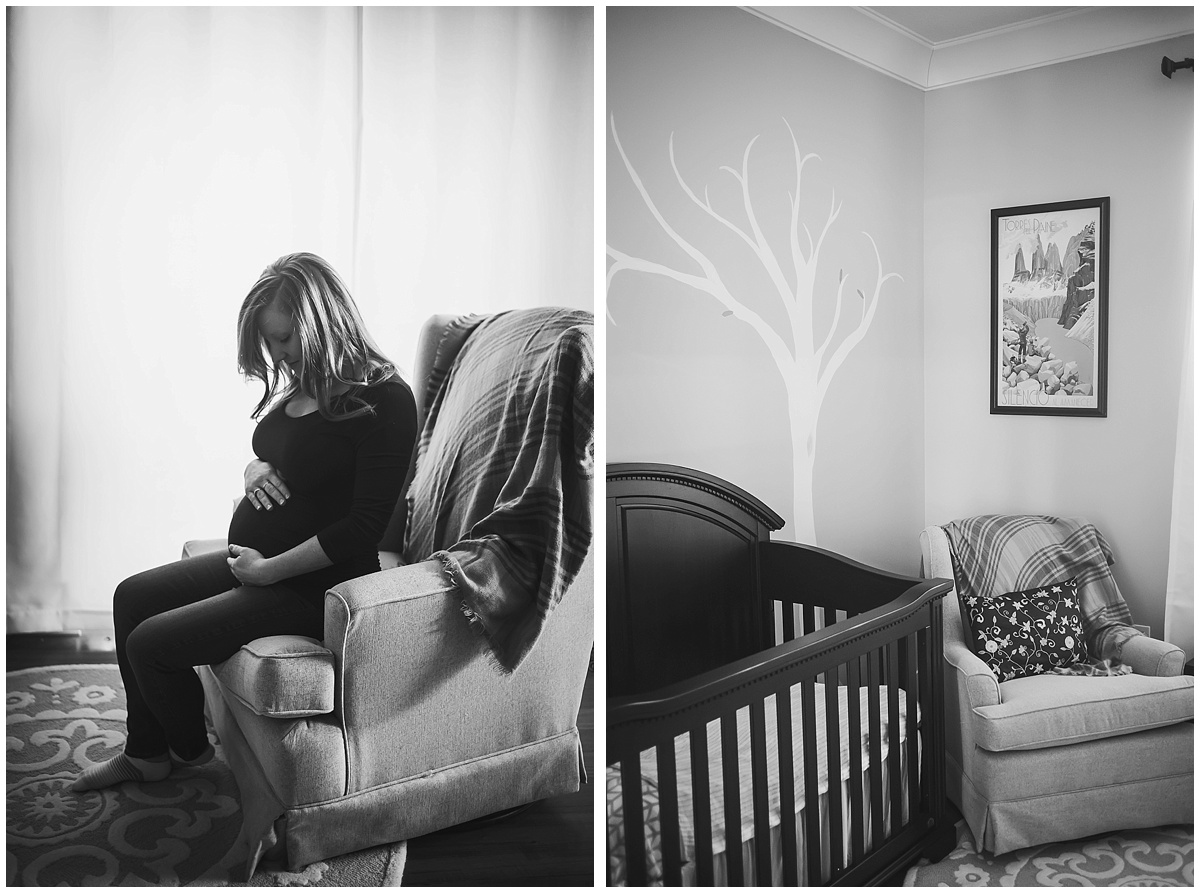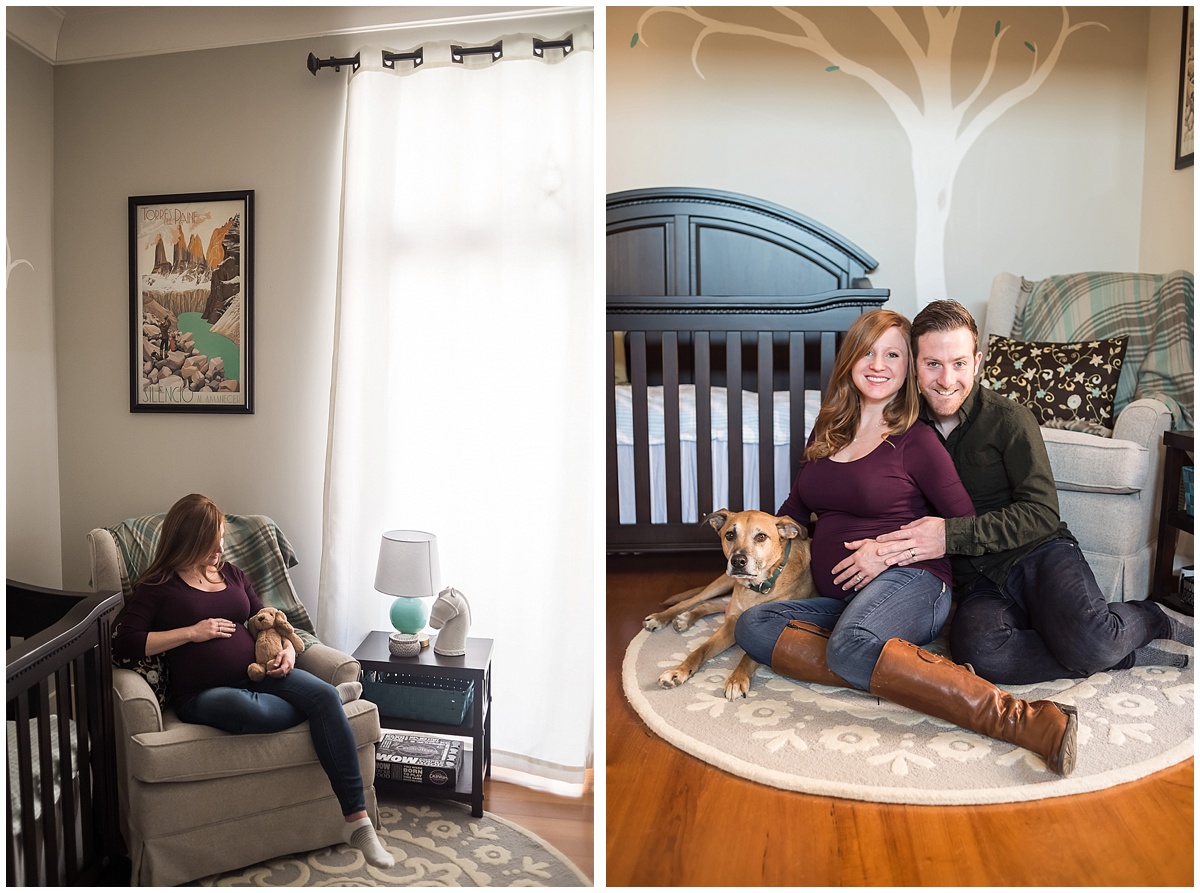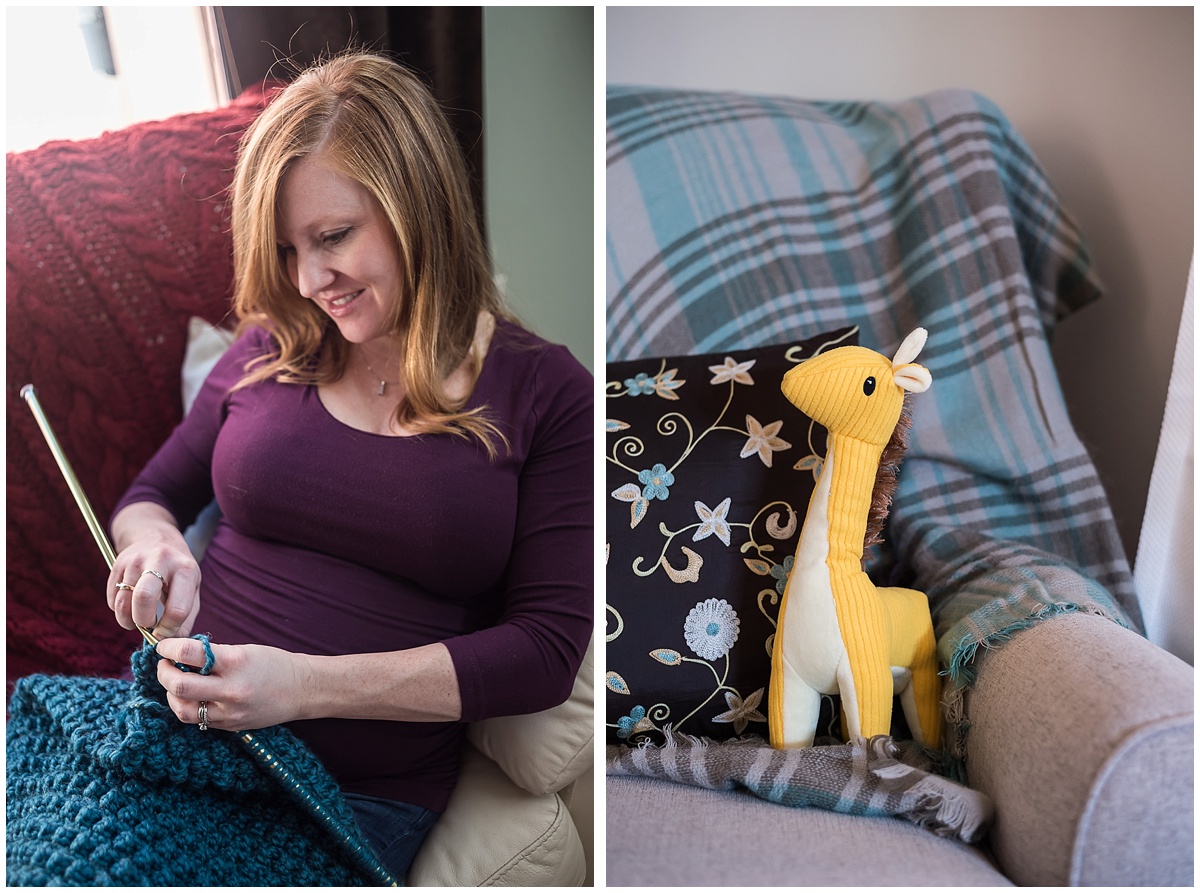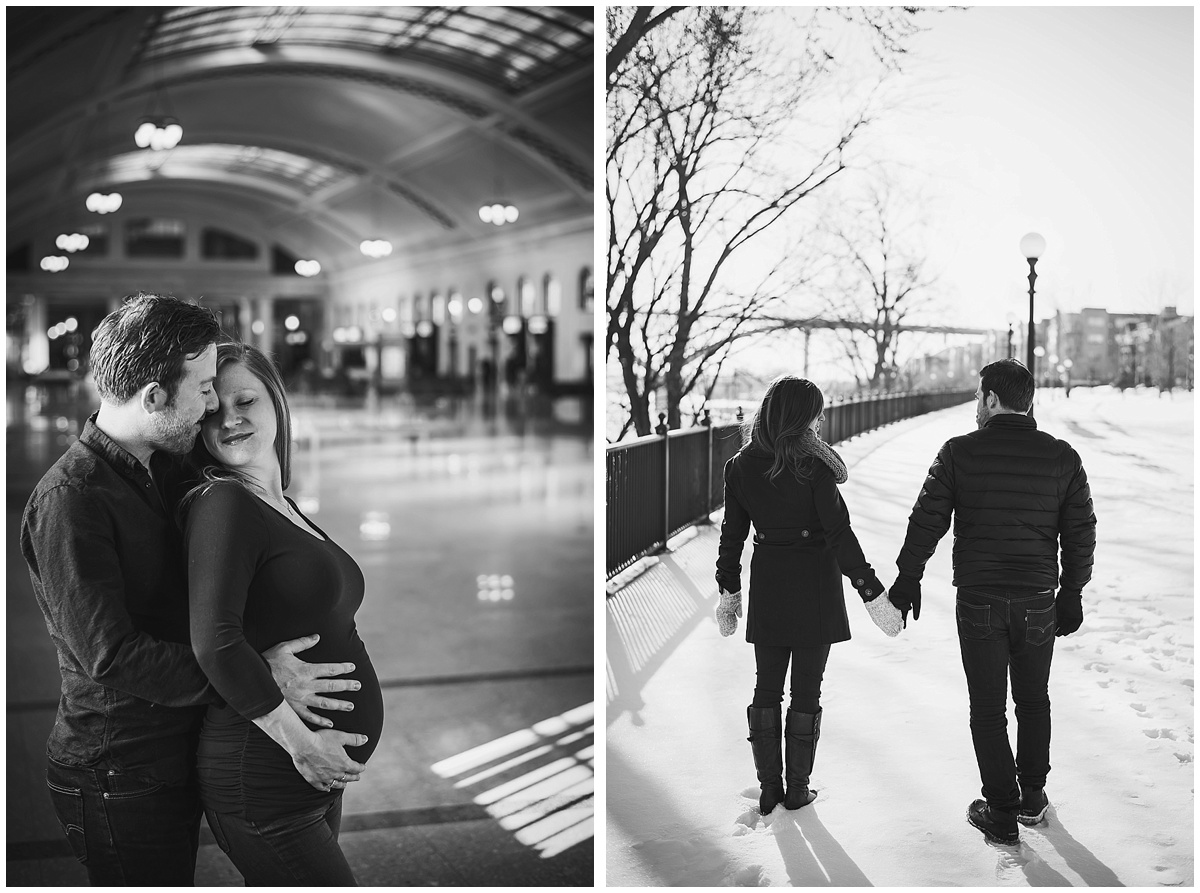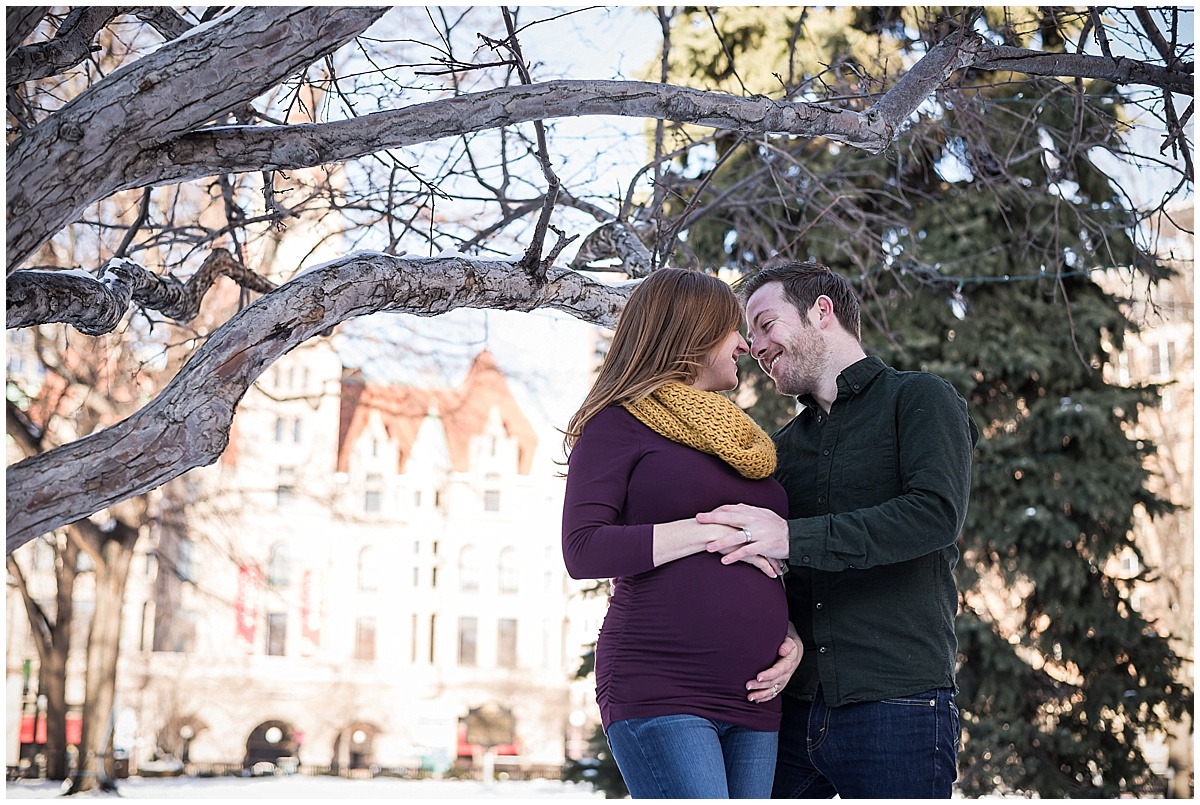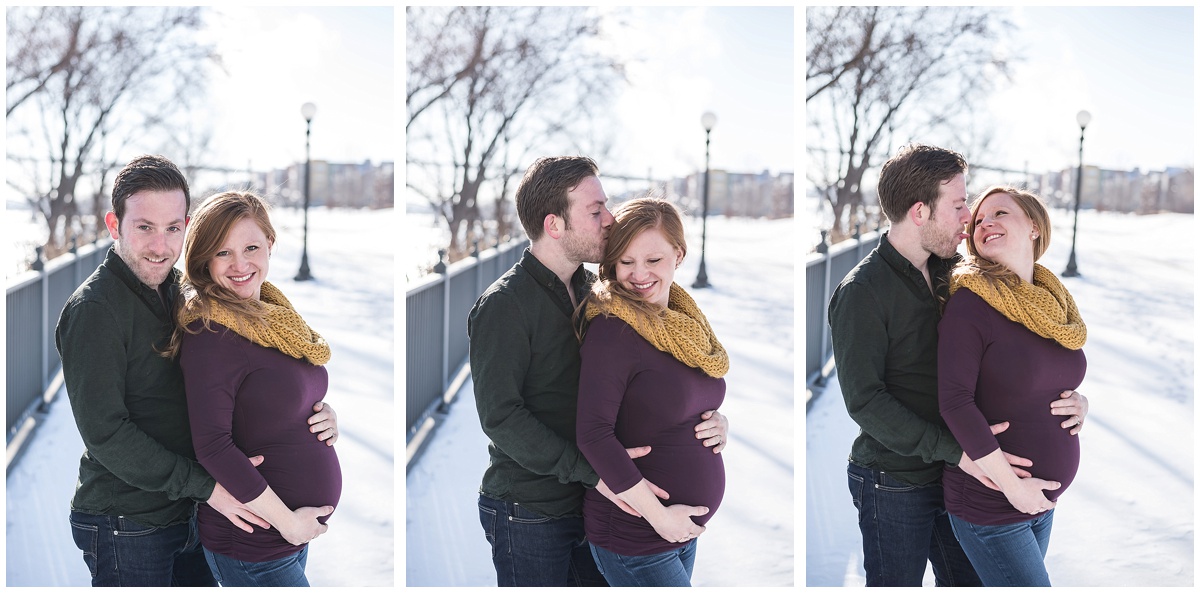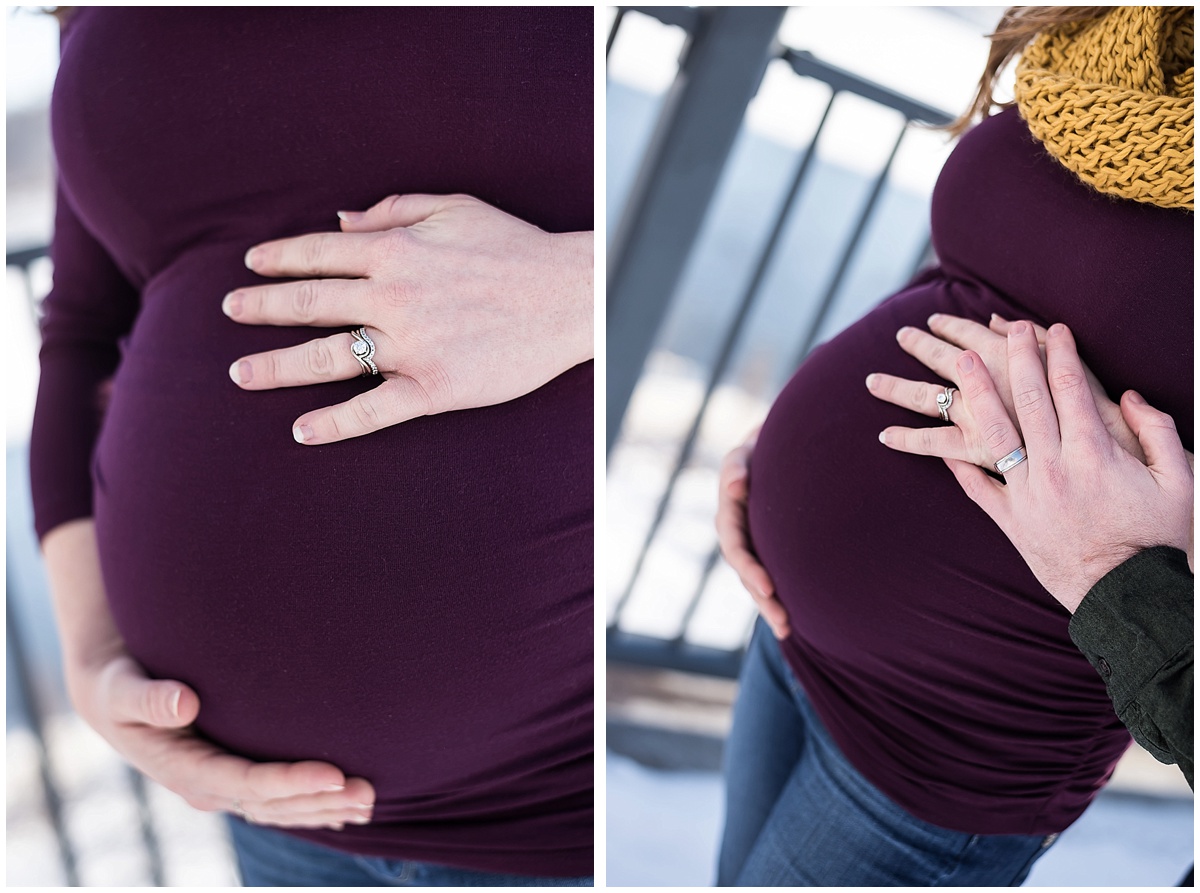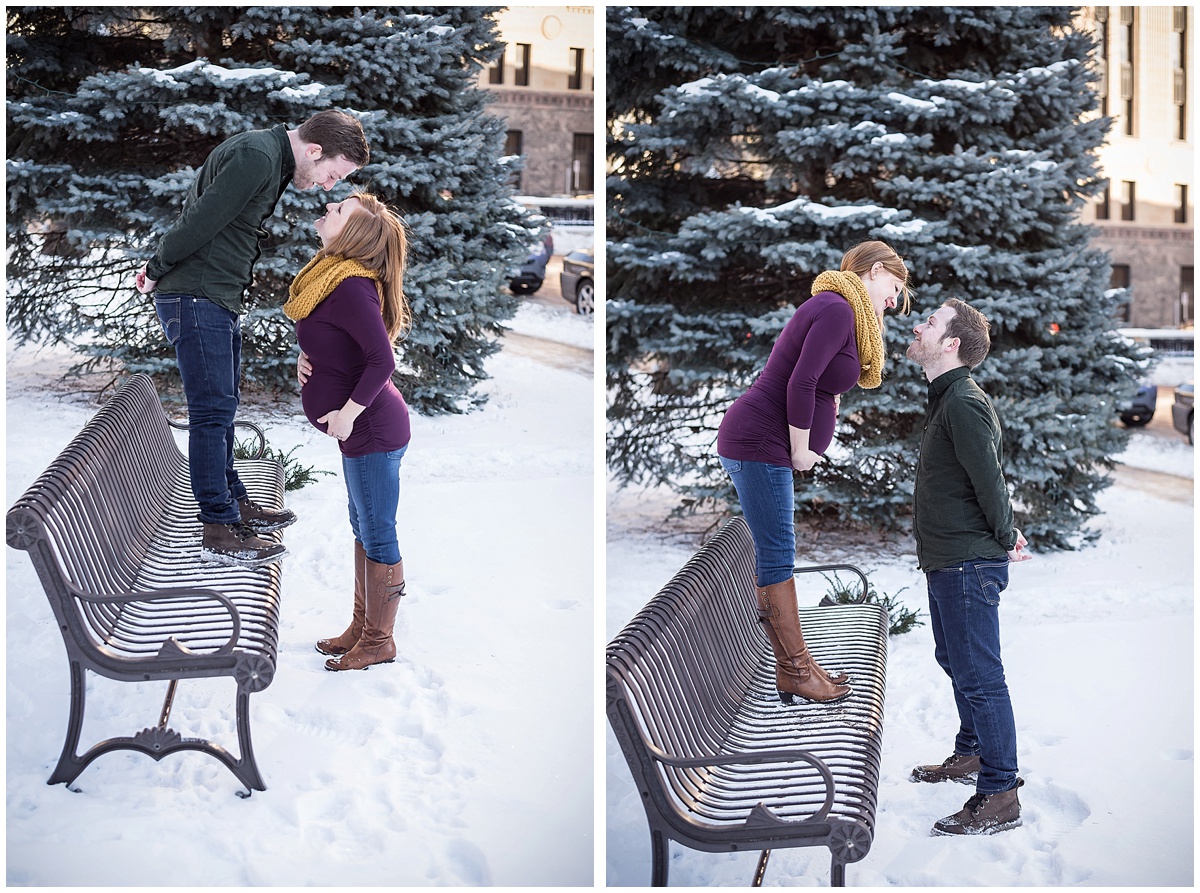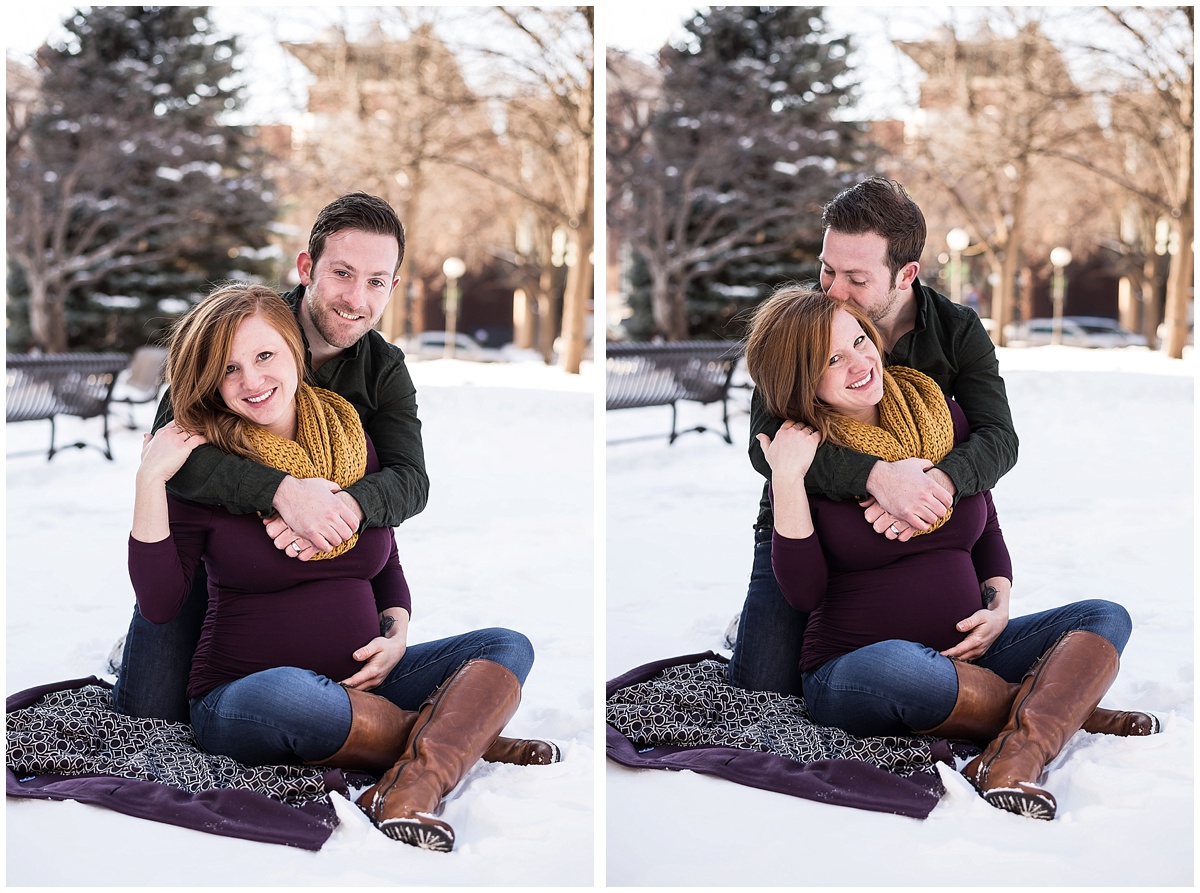 Hey! You made it! I love the variety of locations in this session. Downtown St. Paul is one of my favorite places to shoot. If you're considering a family session, either at your home or a place that you love, let's make great pictures together.
See more of my work and look at my family session options here.
Check out the rest of the blog to see other recent family sessions.
Locations: