St Paul Engagement – Marie & Erik
Marie & Erik are the most daring people in dress clothes I've ever met. While wandering Hidden Falls Park in St. Paul, I jokingly suggested they climb onto a tree almost fully submerged in the very full and very fast Mississippi. They did it. Not a second of hesitation. These guys fully embody my ideal client: classy people who love adventure. They are truly partners in crime...minus the crime. I am so, so pumped for their wedding at Aria, Minneapolis in December of 2017. I'm not going to drop any hints, but they have some amazingly cool plans for this wedding.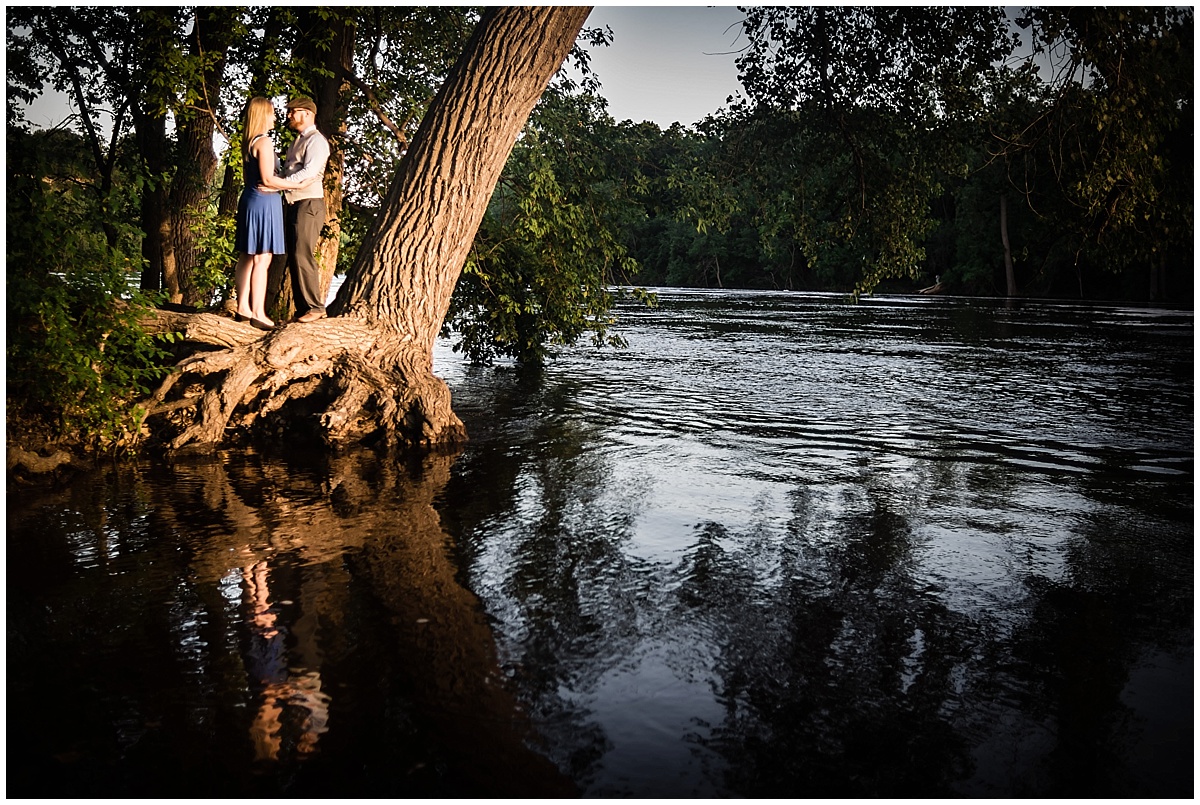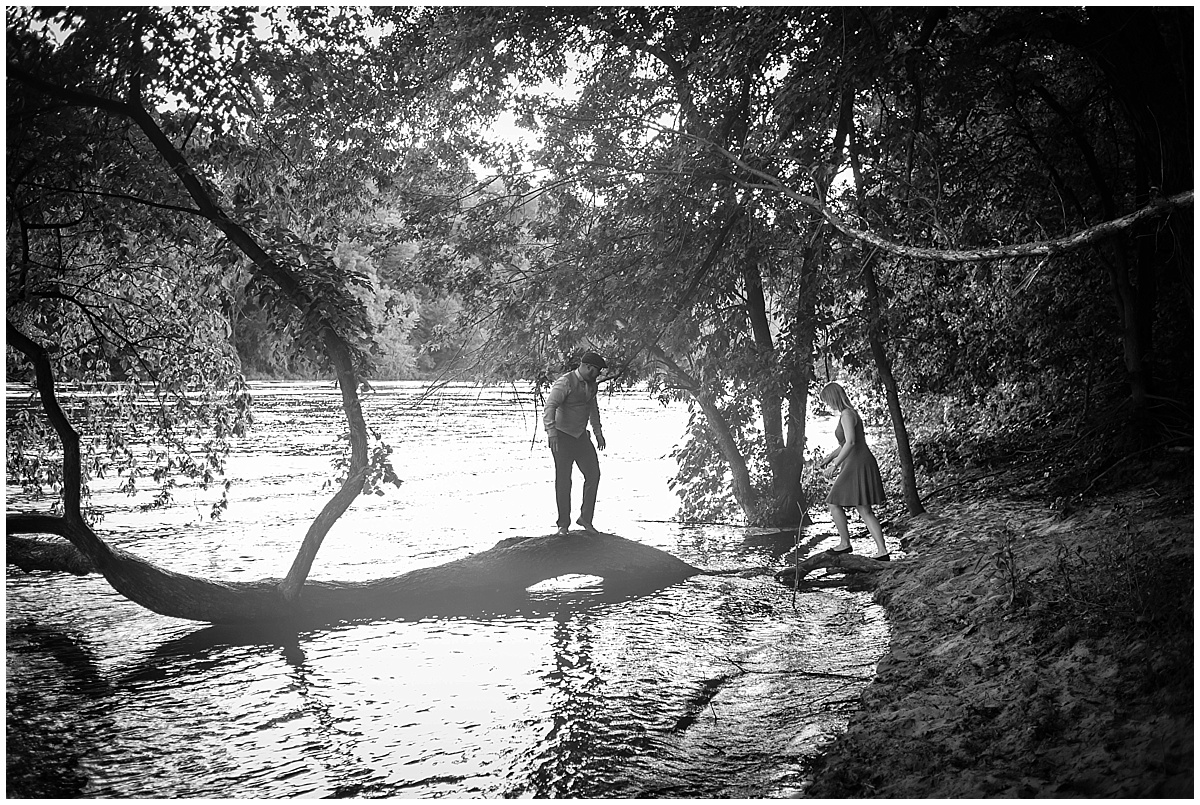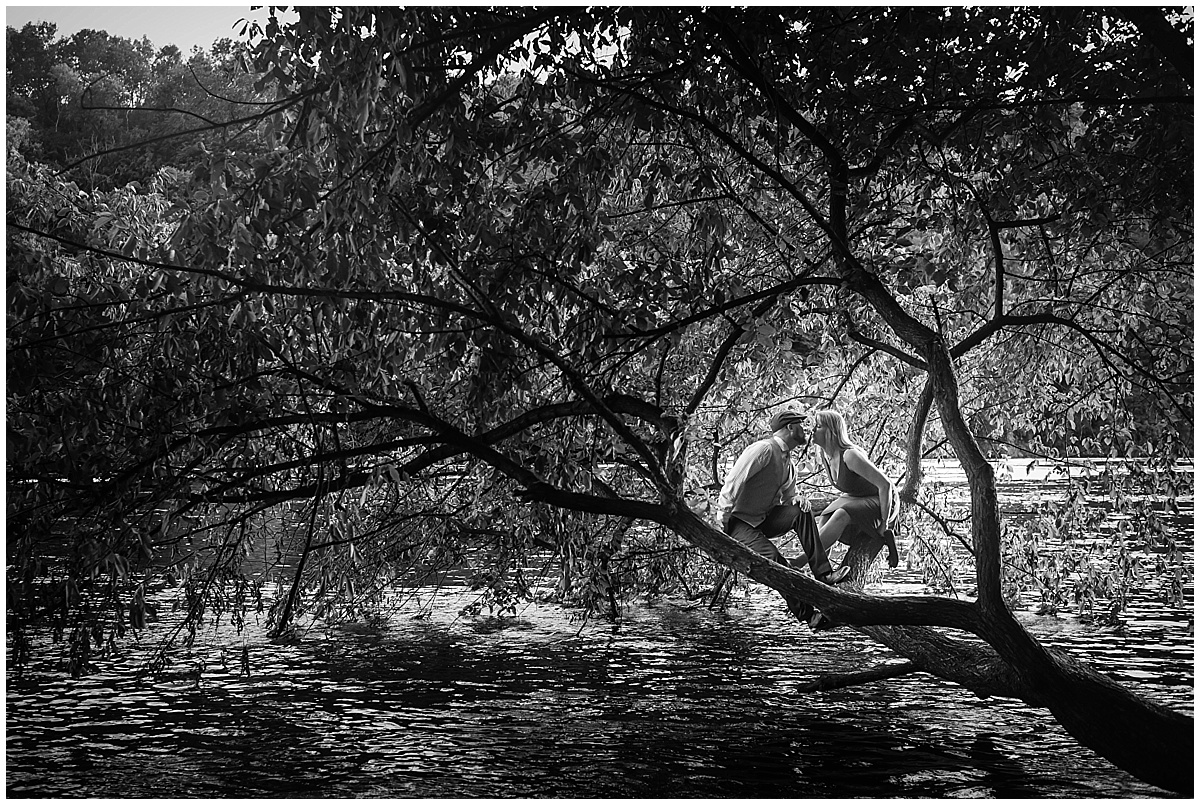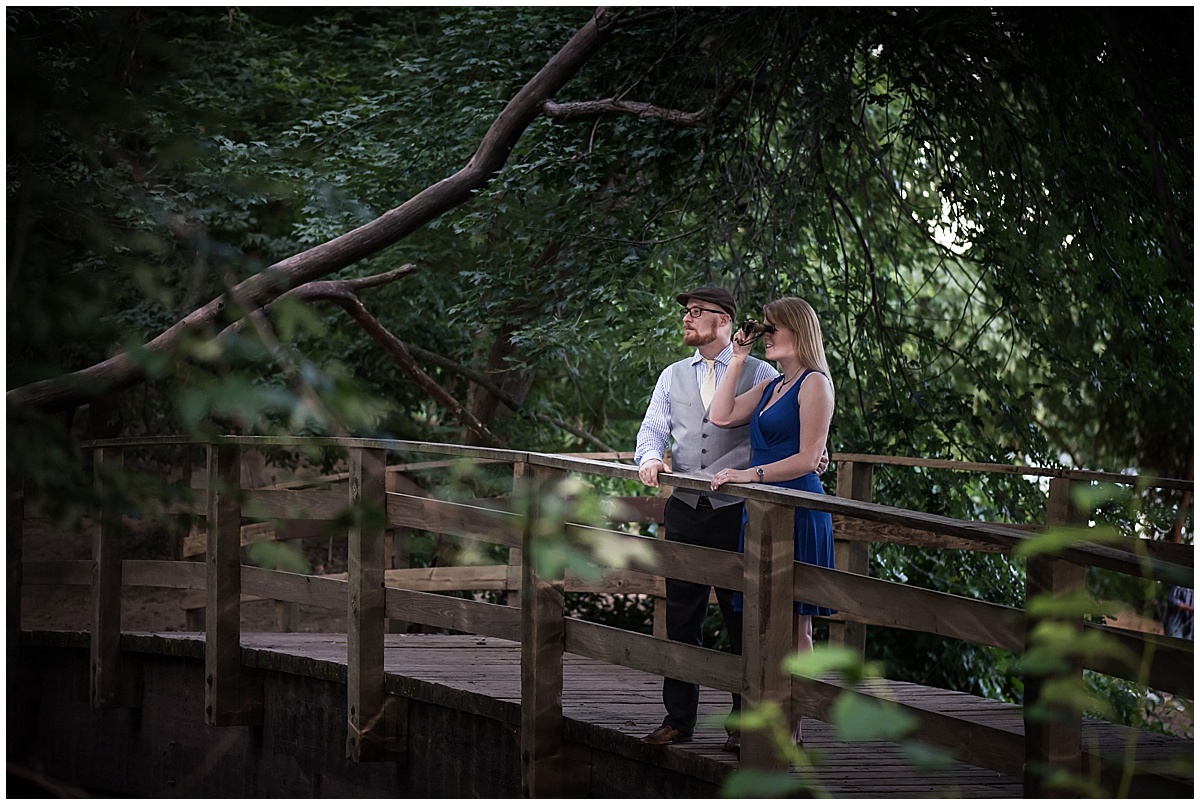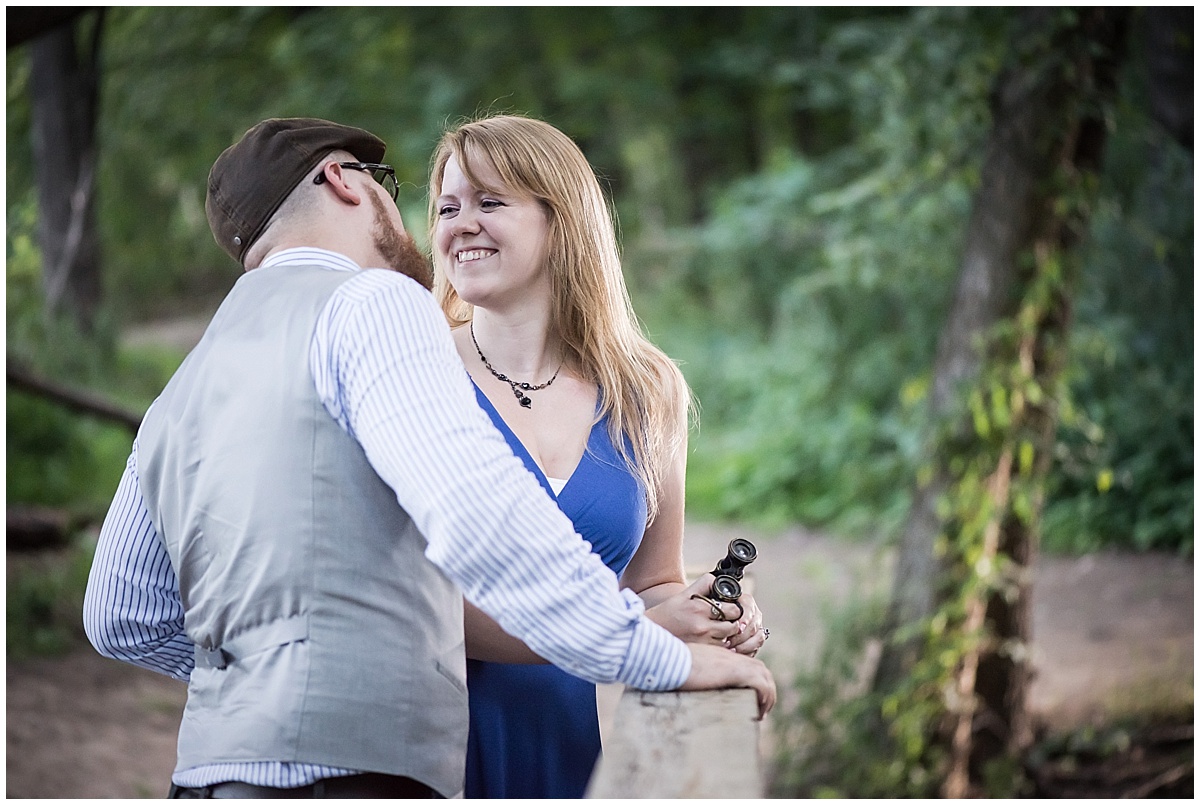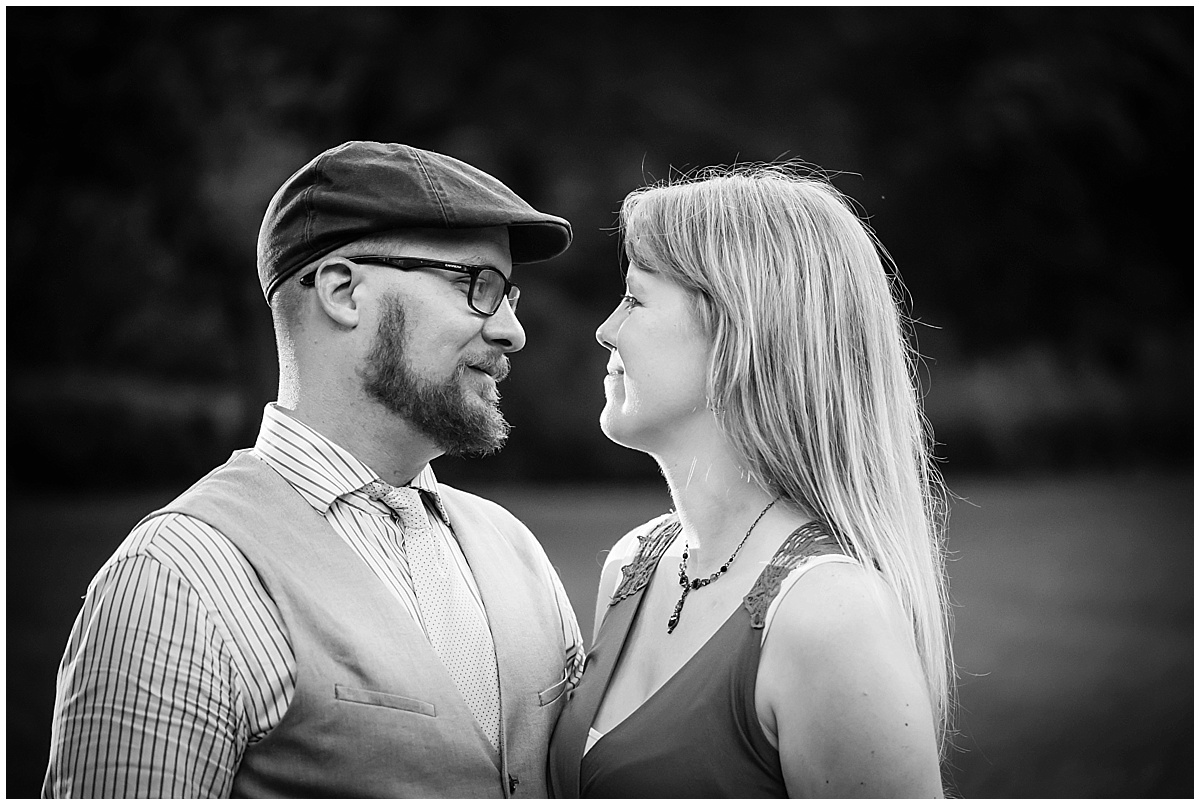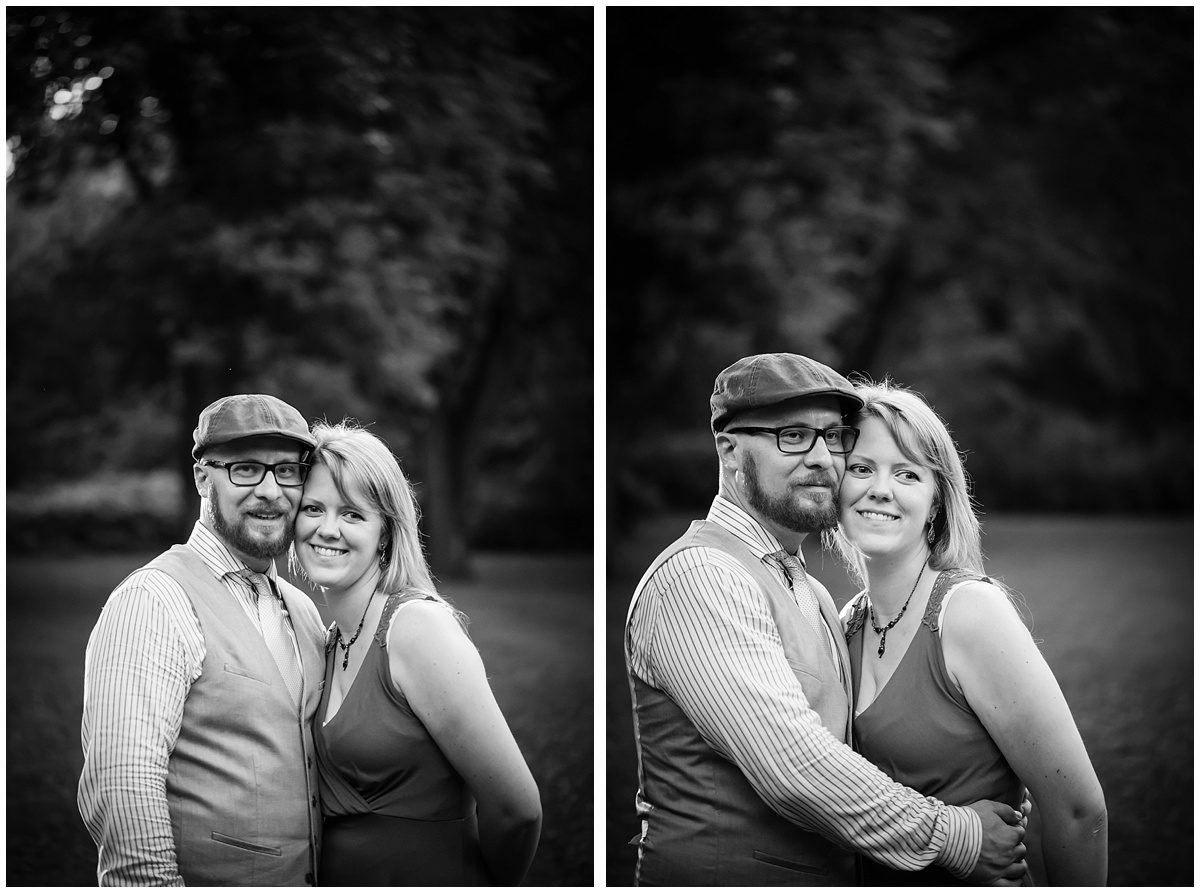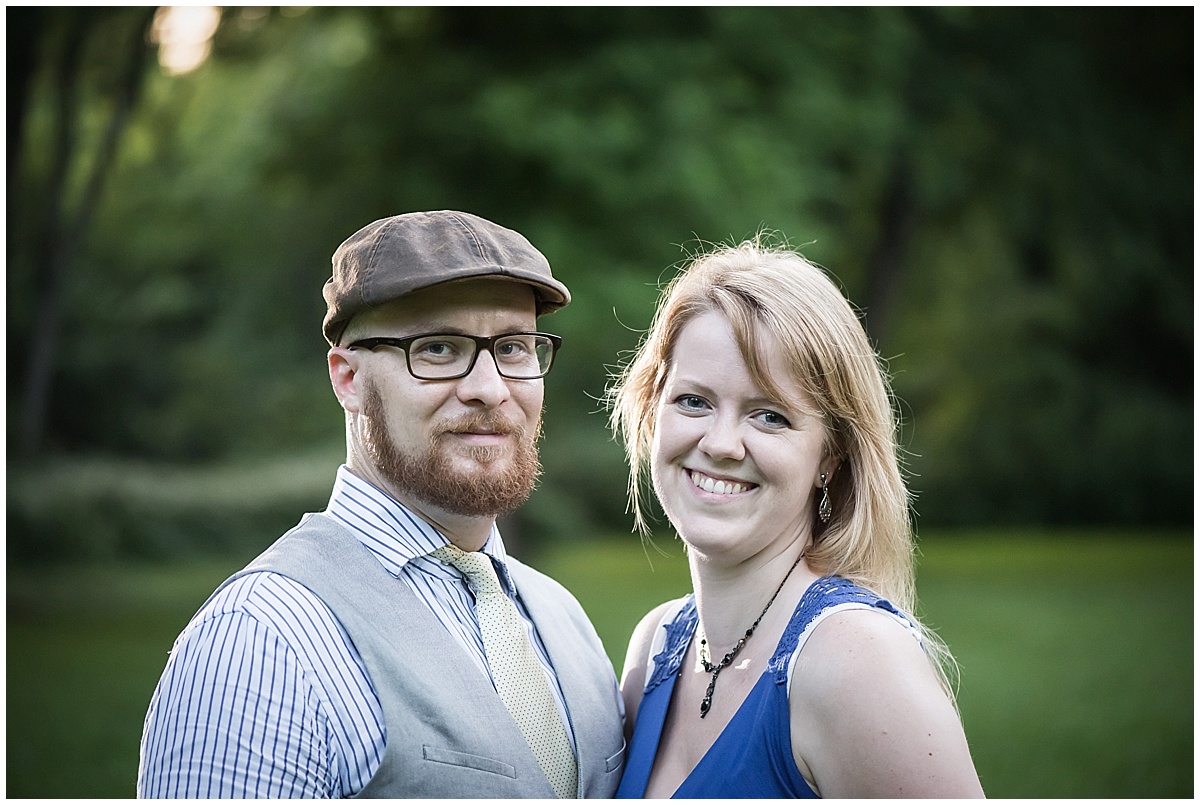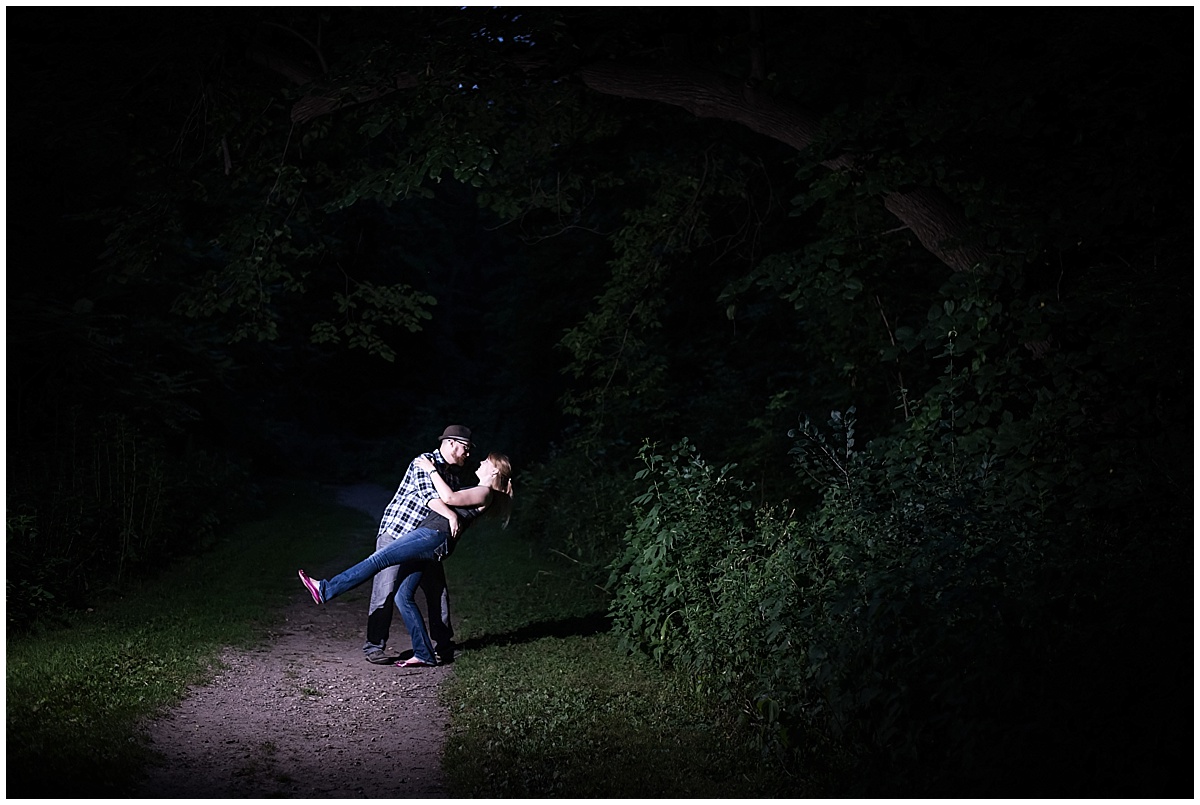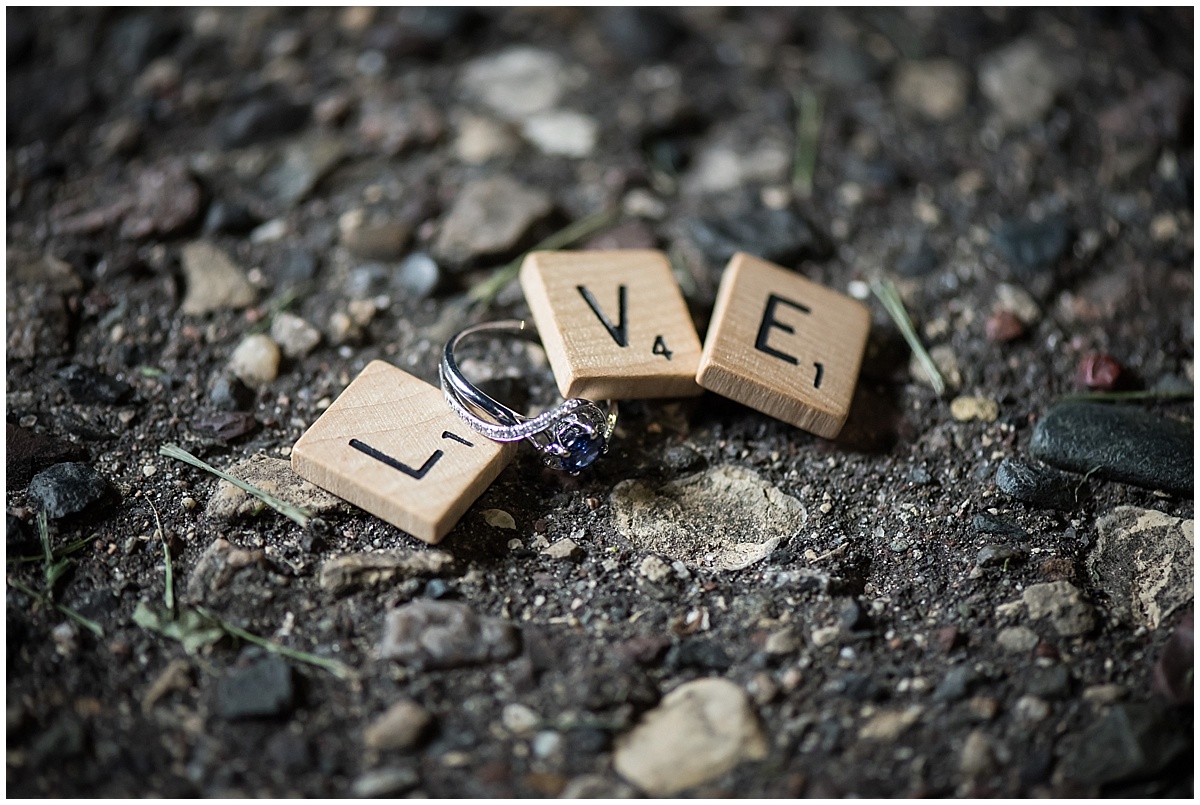 Are you the adventurous type? Are you looking for a wedding photographer who isn't afraid to go the extra mile to help you capture some amazing memories? Let's hang out! Check out my work and send me a note.