Product Spotlight – Wedding Albums
Should your wedding photos call your Instagram or FaceBook feed their only home. No, that's tragic. Can you fit 80 of your favorite wedding photos on the walls in your house? Maybe. Will it look good? If you live in a mansion. In which case, please invite me for tea. But in all seriousness, consider that great stories belong on a page...a physical page.
With all the thought and hard work you put into your big day, give it's memory a beautiful place to live. A well-designed wedding album should take your breath away, even after you look through it a hundred times. It draws you through the entire wedding day experience in a way no other medium can. Beautiful albums are never outdated, out of style or out of place. If you're still skeptical, take a look at one of my sample album layouts here.
I pour my decade-long print layout experience into all of my albums, giving them a flow and elegance that is rare in the industry. Albums are available to current, future and past clients and aren't limited to weddings. Family sessions, senior sessions, and special family events look great in an album too!
Did I mention you can spill coffee on these things and it wipes right off?!? Durable, beautiful, and available in tons of sizes and cover styles.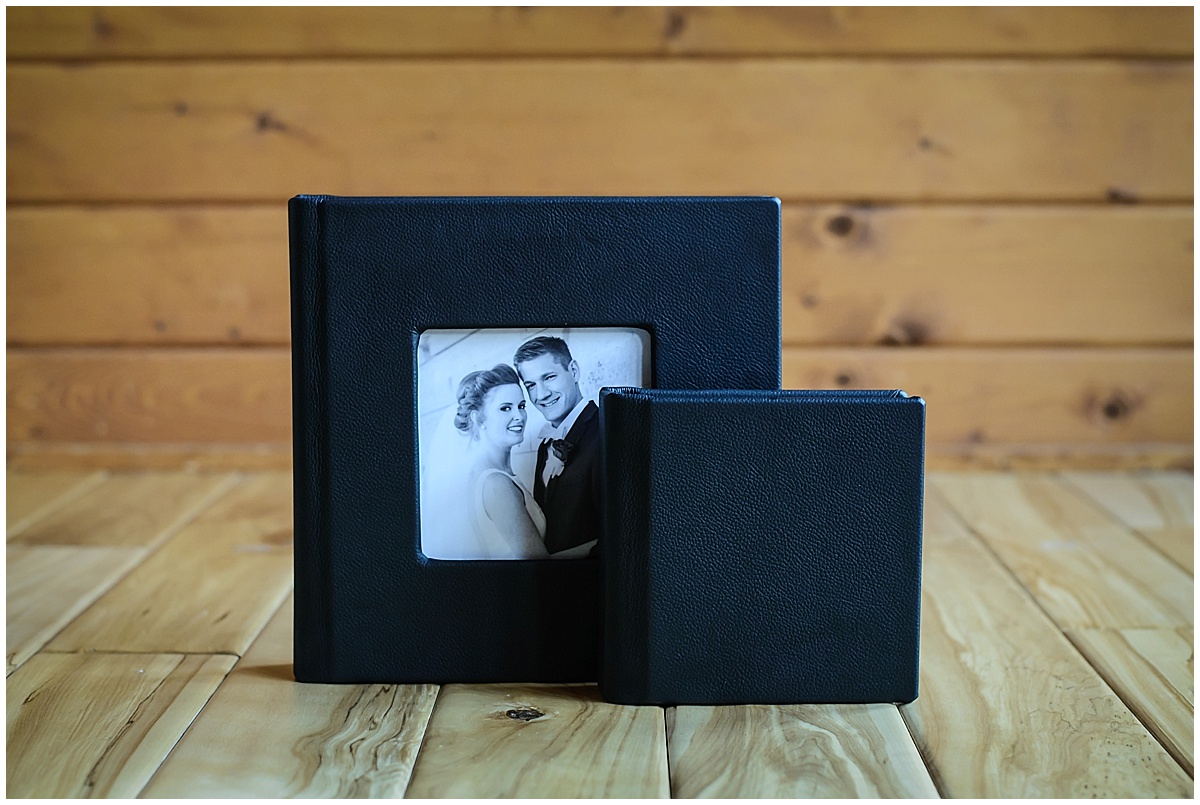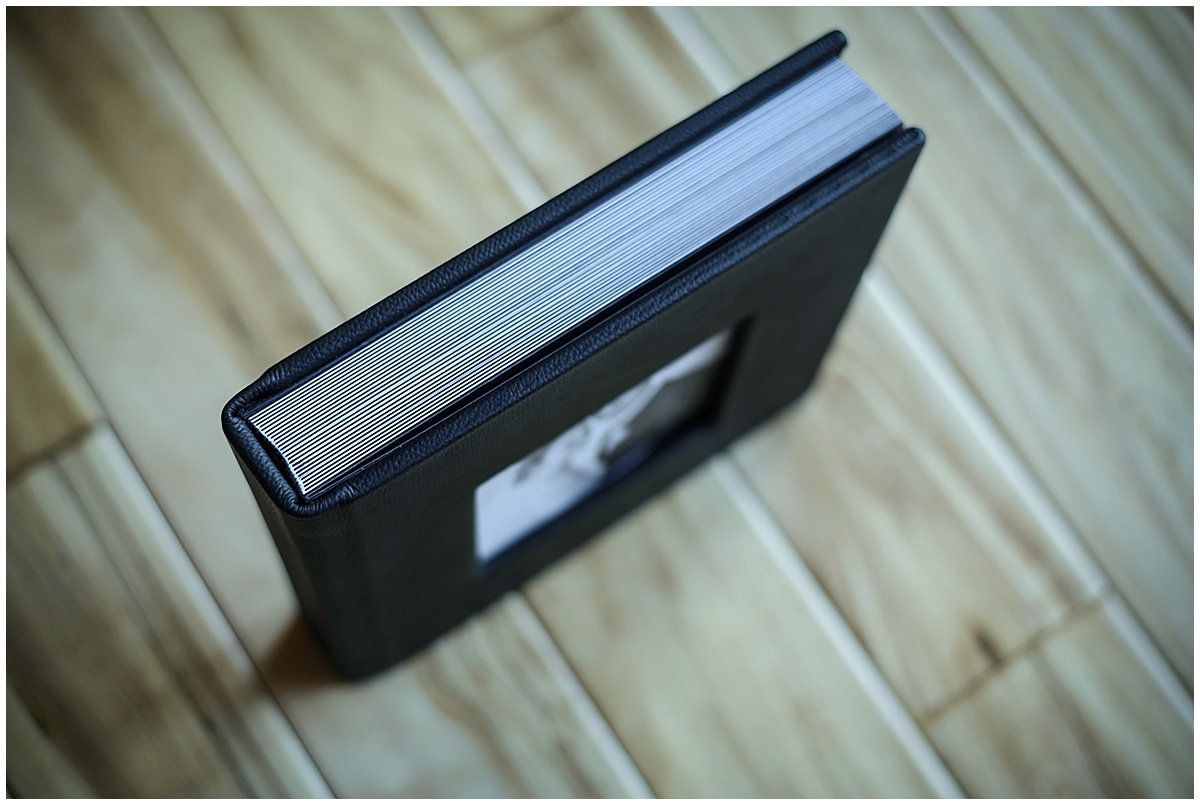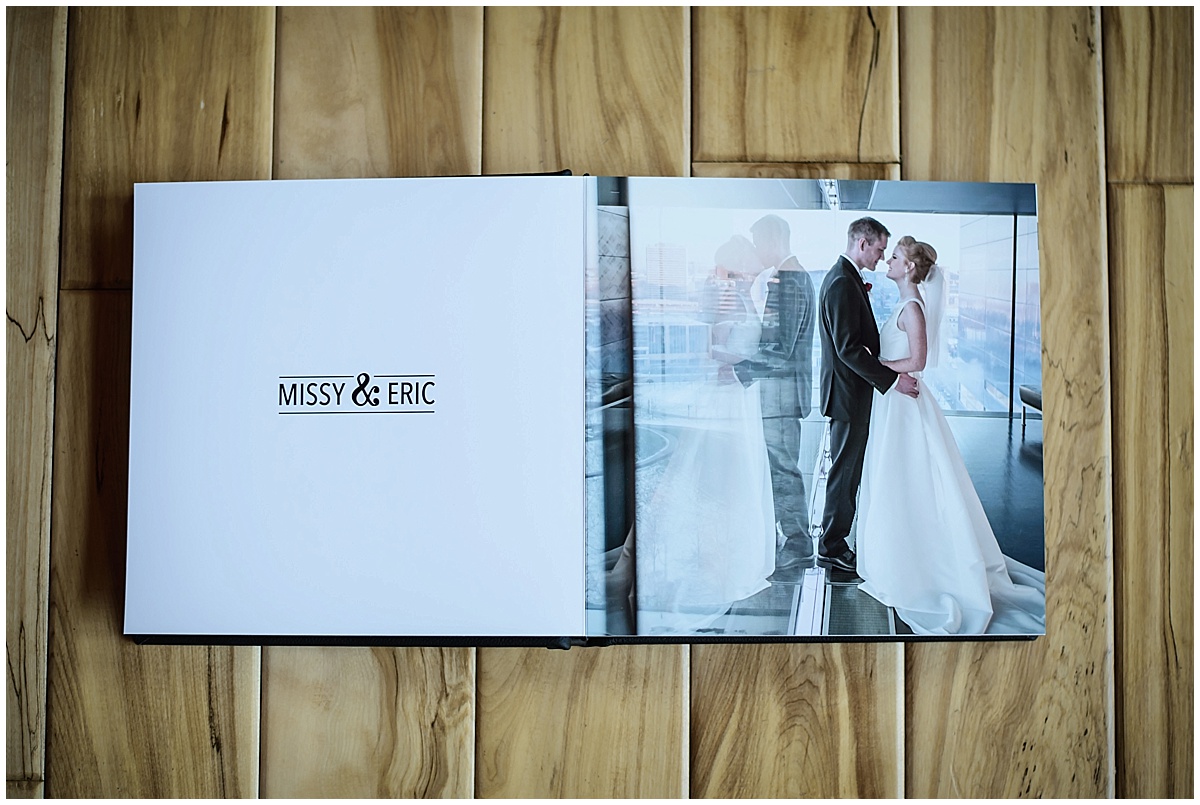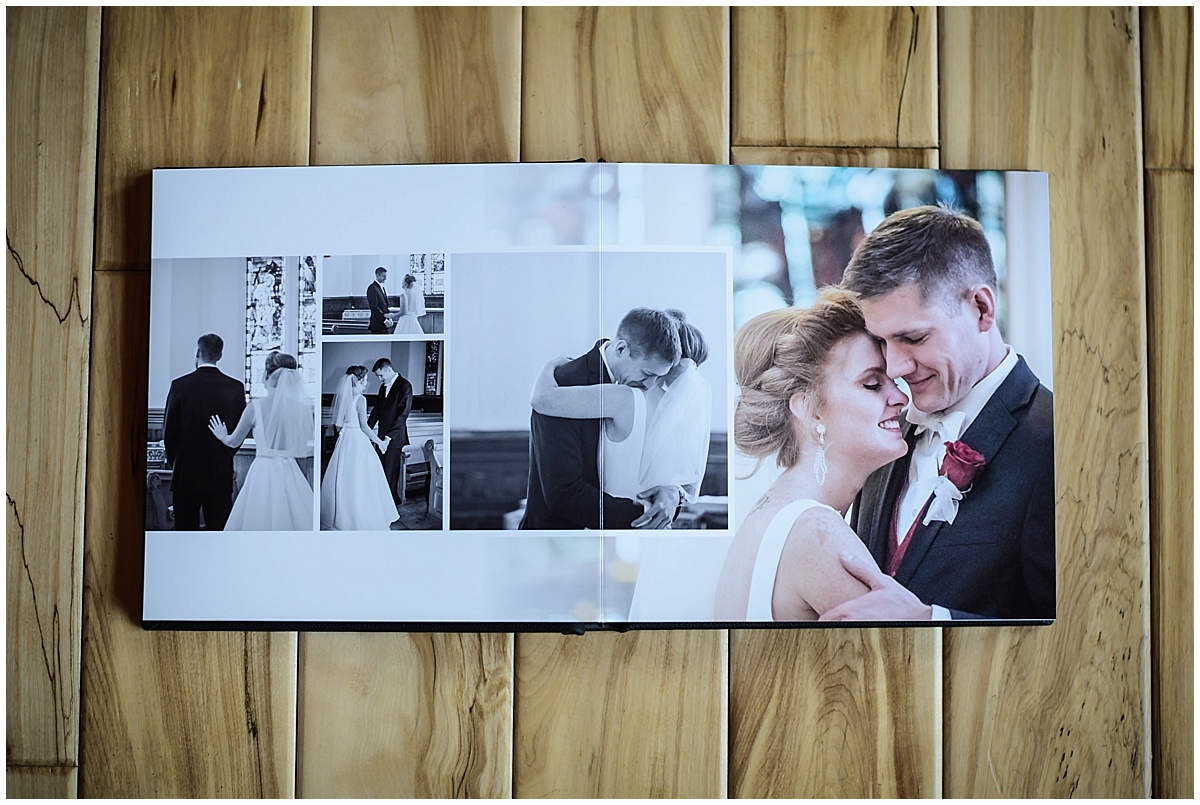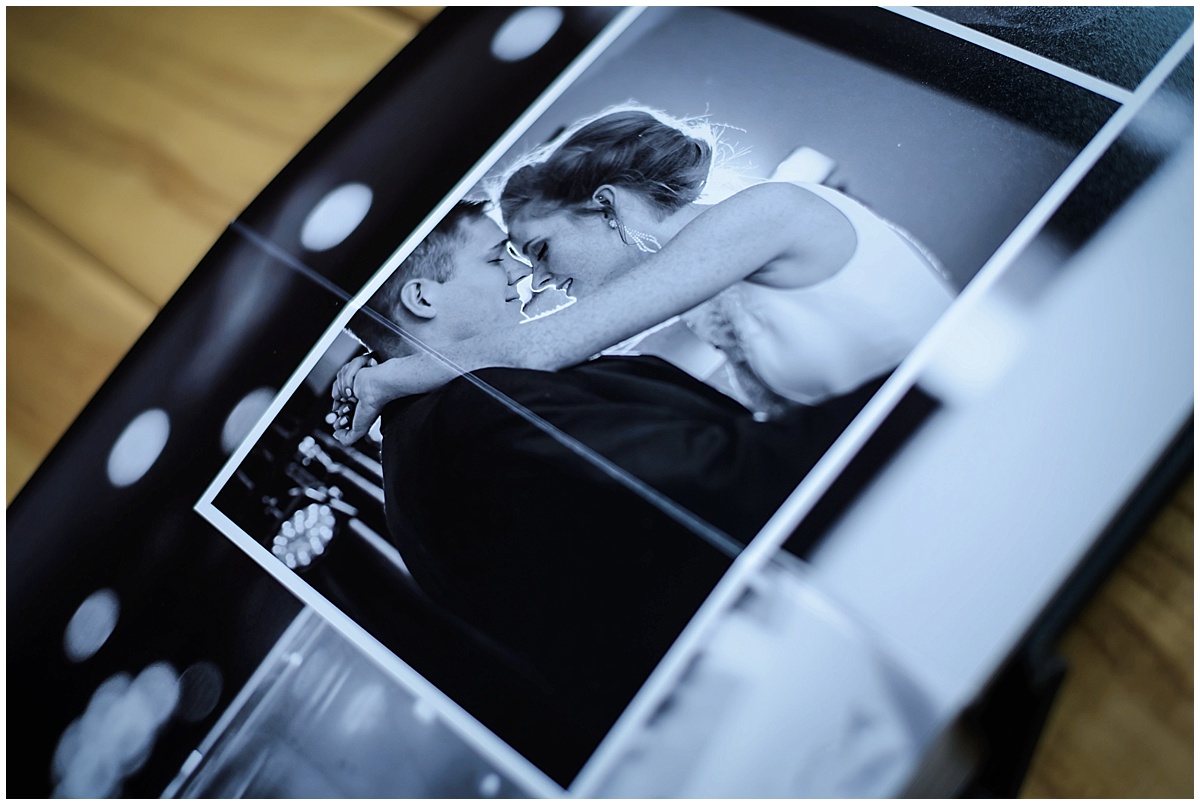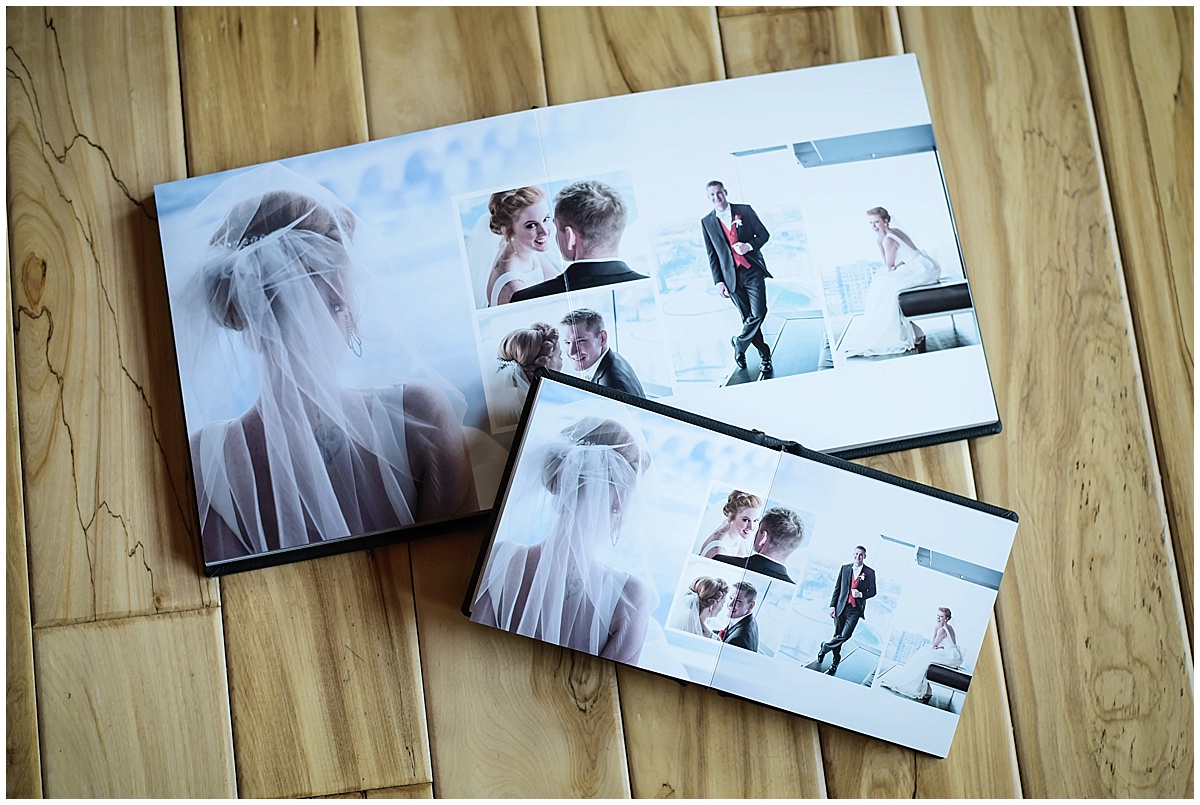 Look for a blog feature of my engagement photo guest books soon. The guest book is a beautiful way to present your engagement photos and preserve the well-wishes of your family and friends. It also makes a great companion to a wedding album.
Interested in more information and pricing on albums? Contact me.