Stillwater Backyard Wedding – Dana & Carl
"I walked in the room in a three-piece suit; she was enthralled."
This is what Carl said when I asked how he and Dana met. They met through mutual friends, planned their second date during their first date, and got engaged after a hangover breakfast and before sushi (don't ever reverse that order). These guys have a lot of fun together, and it's incredibly contagious.
They planned a simple, joyful backyard wedding at Dana's childhood home in Stillwater, so I was pretty much in heaven. There's something about backyard weddings that makes everyone, even vendors, feel like family.
Congrats, you two, on starting your "adult" lives together.
You can look back at their sophisticated and stormy engagement session here.
This event was made awesome by:
Venue: Stillwater private backyard
Bridal Gown: Chichi London
Hair: Kelly, PHD Salon
Groom/Groomsmen Attire: Their own suits
Engagement Ring: Heidi Gibson
Wedding Bands: Vrai and Oro, King Will
Floral: Minneapolis Farmer's Market, DIY
Decor: DIY, Including a bare branch arch for the ceremony and paper globe lights in the tent that Carl spent too much time on
Catering: DIY (Yup! Dana's Mom and Brother did most of the cooking and it was top notch!)
Cake: Kransekake from Grandma's Bakery, Traditional round cake from Bread Art in Bayport
Photobooth: The Traveling Photo Booth
DJ: DIY/The Best Man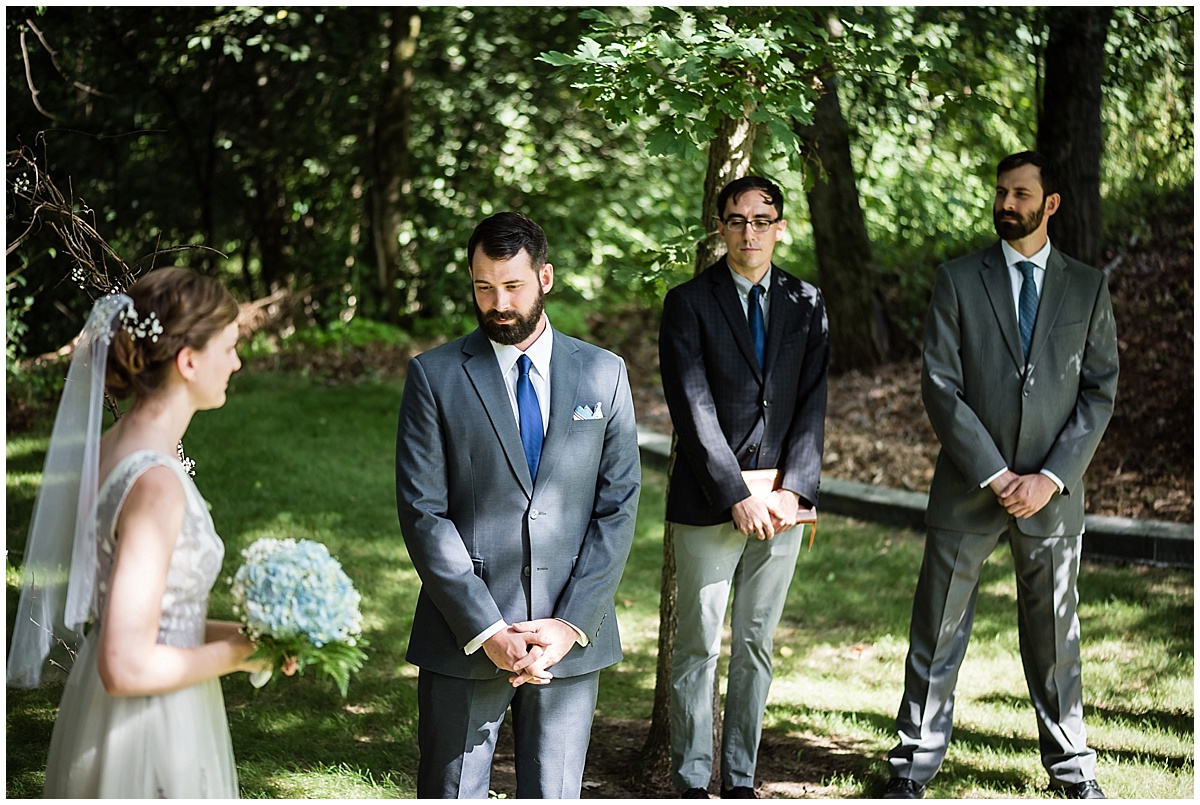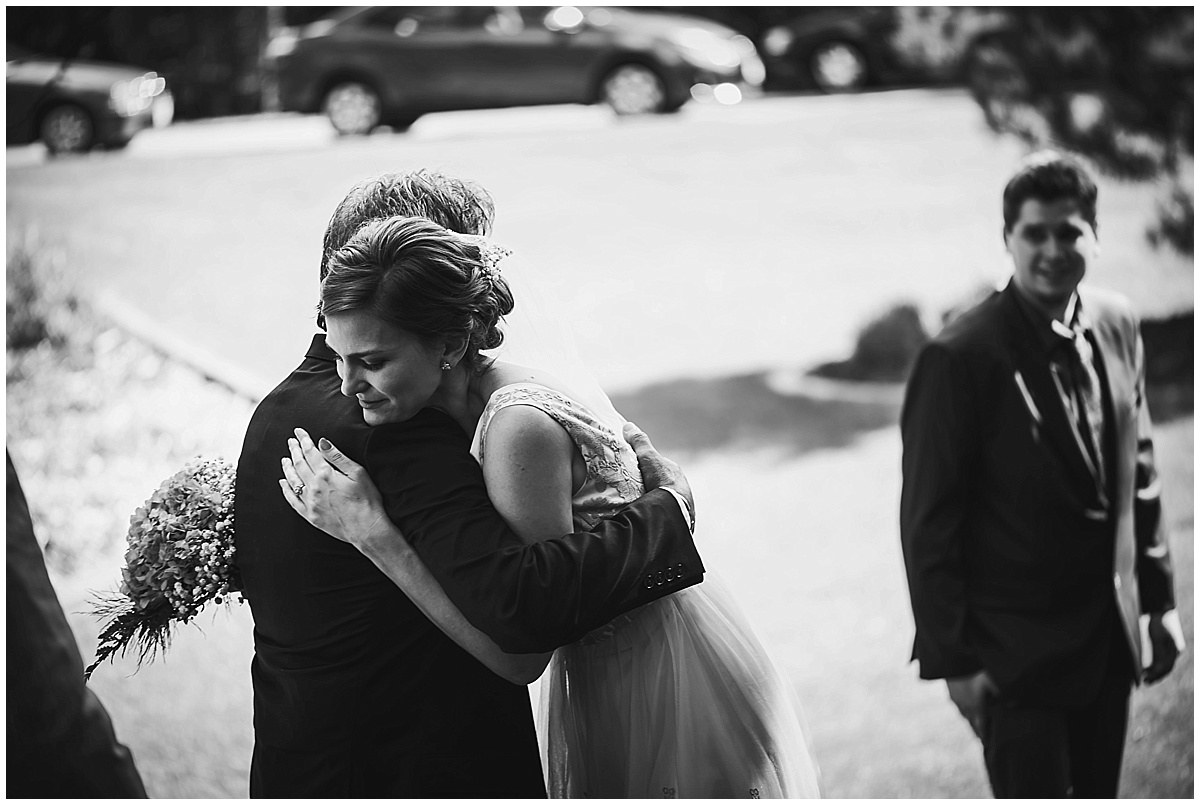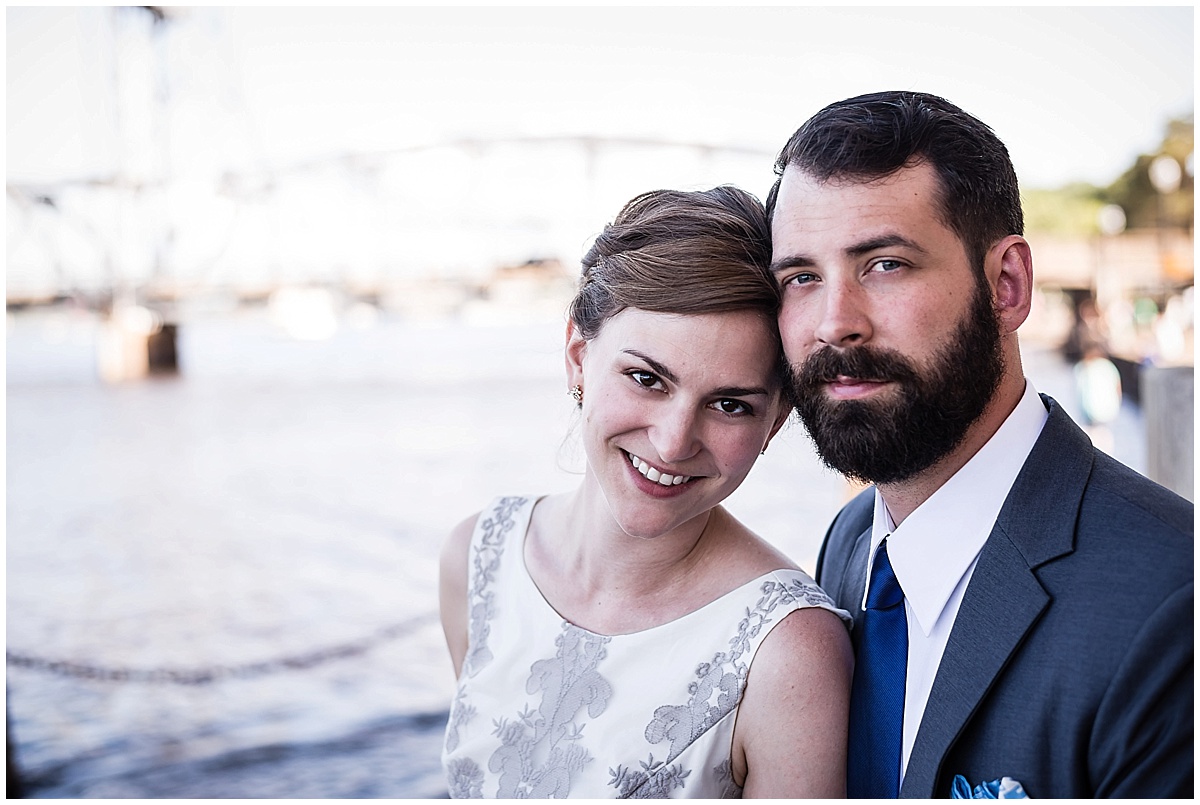 Of the twenty-three weddings I shot this year, all of which were amazingly fun, this was my absolute favorite. More people should do backyard weddings...and have me photograph them!
If you love the intimate, natural feel of this wedding but don't have an amazing backyard to do it in, there are some incredible venues that have the backyard feel without the logistical challenge. Many of the Three Rivers Park District venues come to mind, and I'm excited to already have a few weddings at Silverwood Park and Elm Creek Park Reserve on the calendar for next year.
I love helping people remember a fun and meaningful wedding celebration through incredible photos. If you're planning a wedding and want to know more about my services, click here. You can tell me a little about your wedding dream here.