Minneapolis Family Session – The E family
These chilly, rainy days are perfect for catching up on...eh-hem...last year's sessions.
I don't have daughters. This world is foreign to me. The flower crowns and twirling dresses seems altogether charming and exotic. My son only ever tries to eat flowers, and only twirls when he's "being a ninja." He also runs from my camera—every—single—time. These girls couldn't wait to be in front of my lens. That was refreshing. They are sweet, joyful little people. They probably get it from their parents. And the laughter! Oh the laughter. Children don't notice the bags under your eyes, the dishes in the sink, the dirt on the floor (non of this was at their house BTW). Children see your face, and they can't help but want to put a smile on it. They are worth photographing, one the good days and the not-as-good days. Look through these lovely photos while I grab my camera and chase down my son ;-)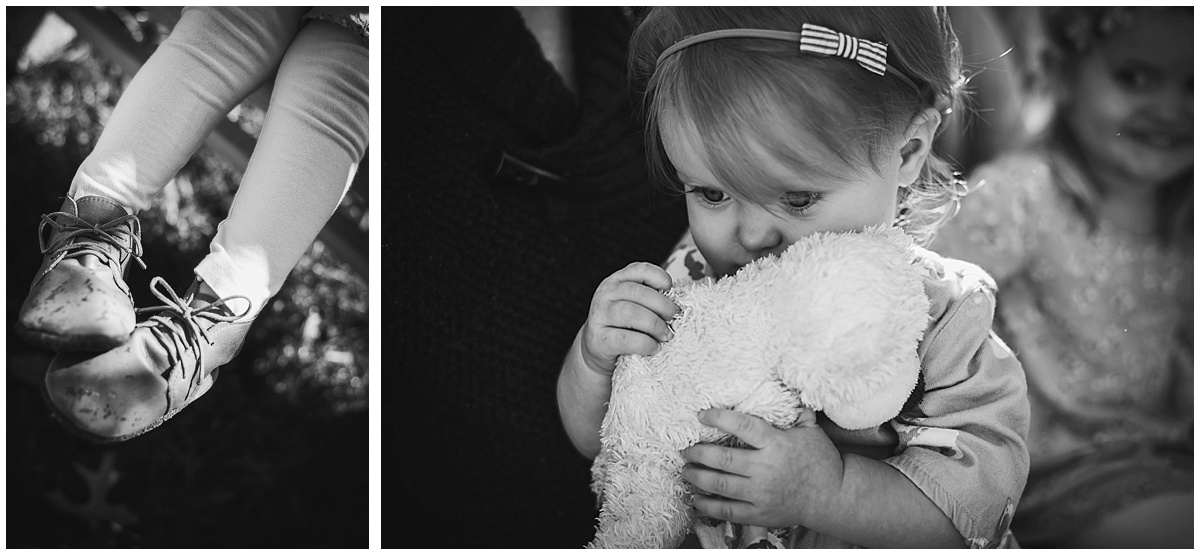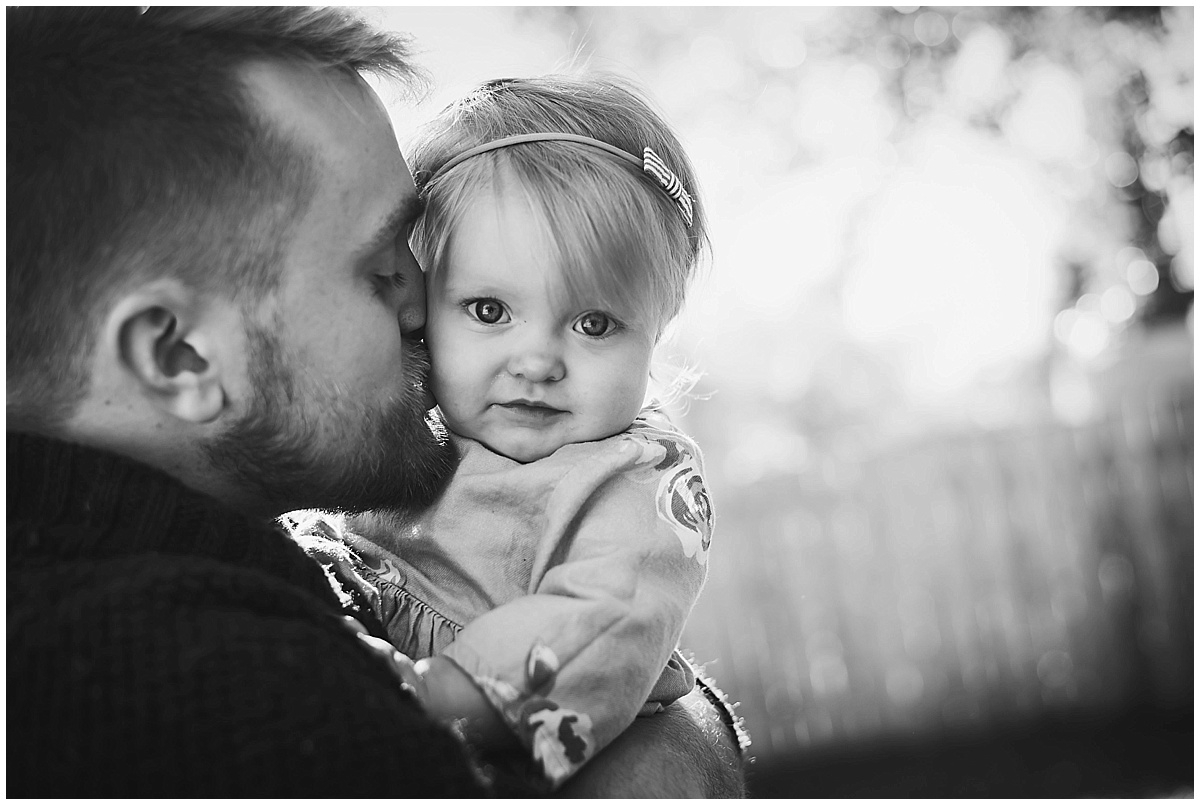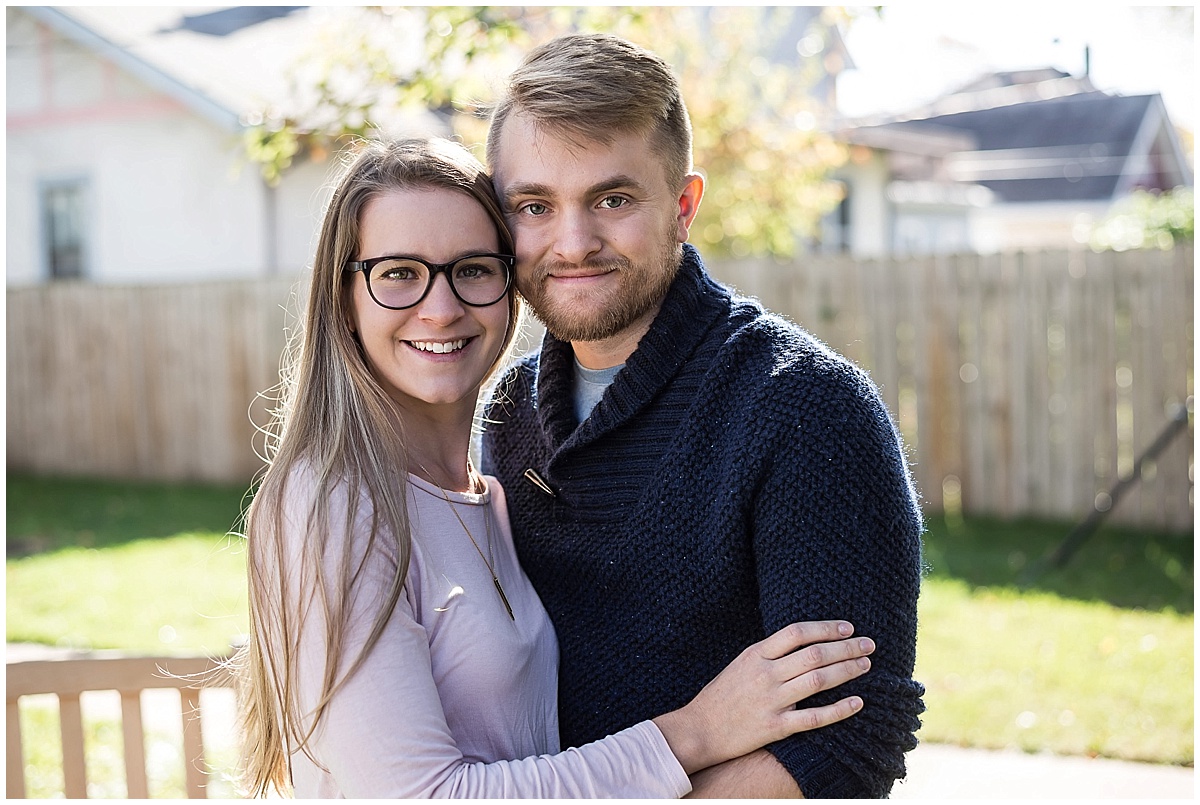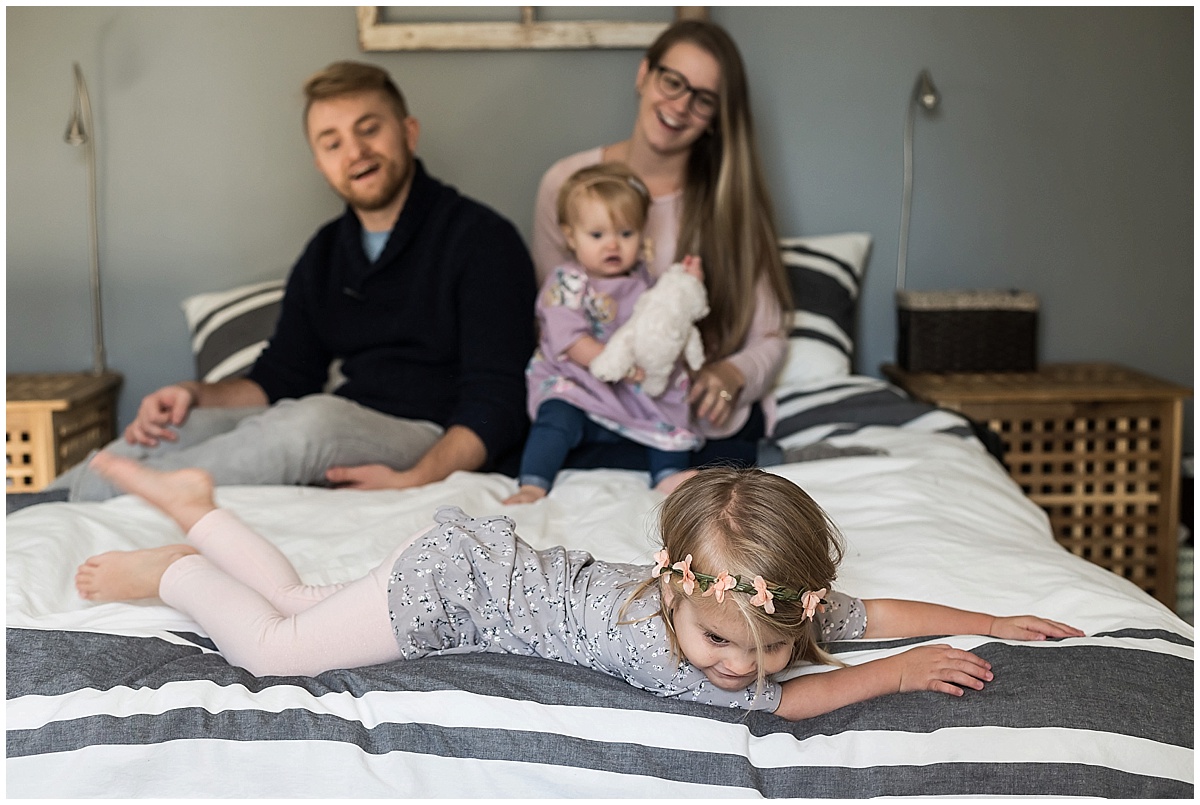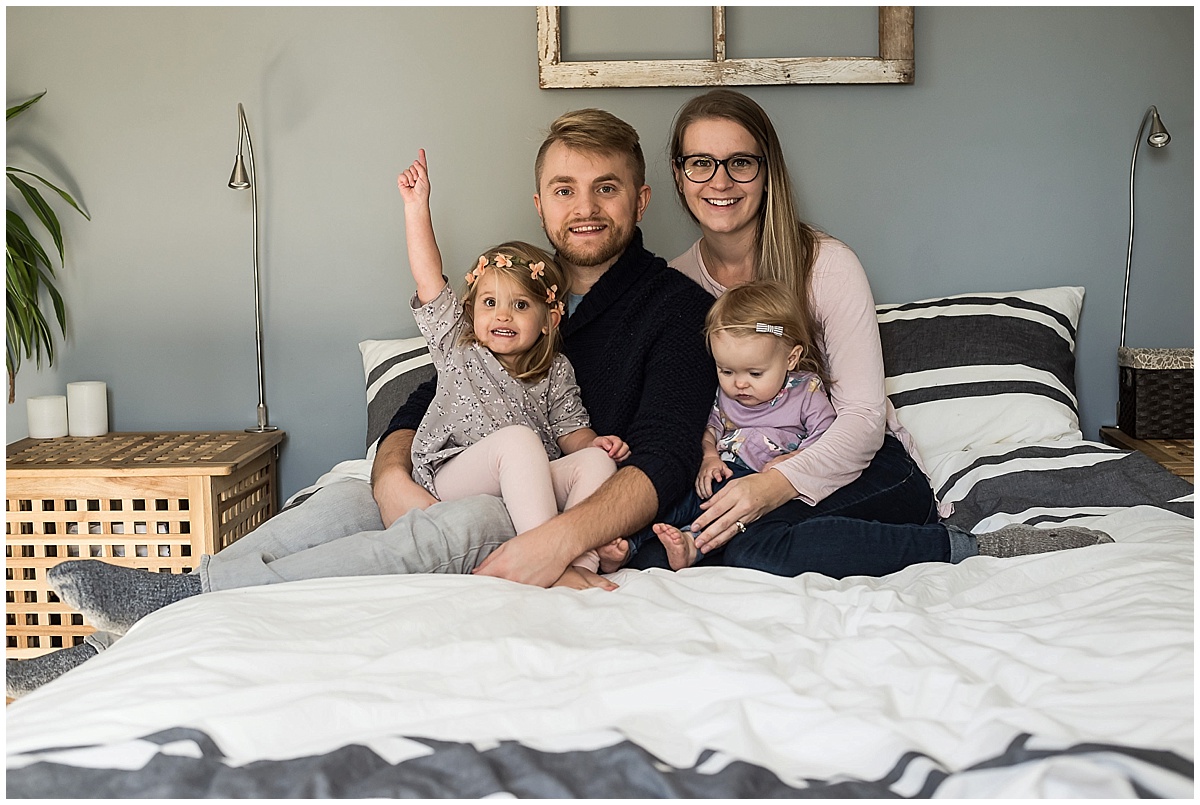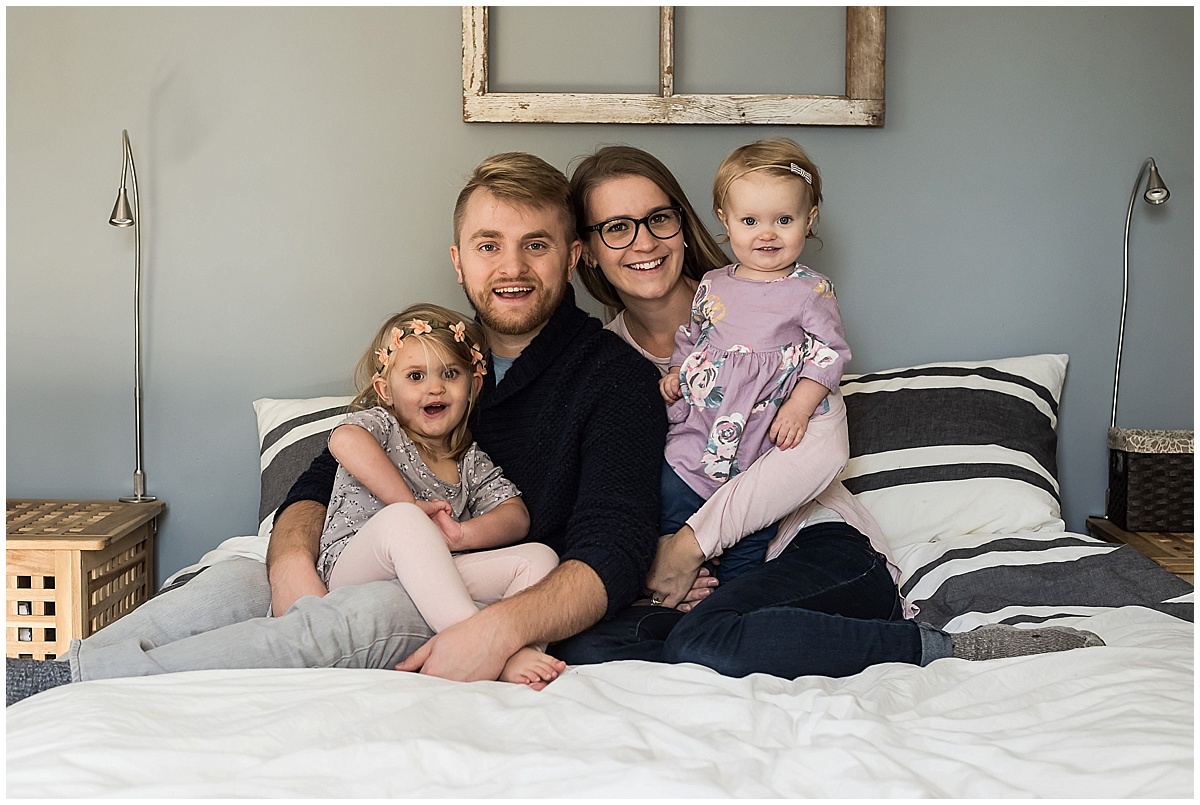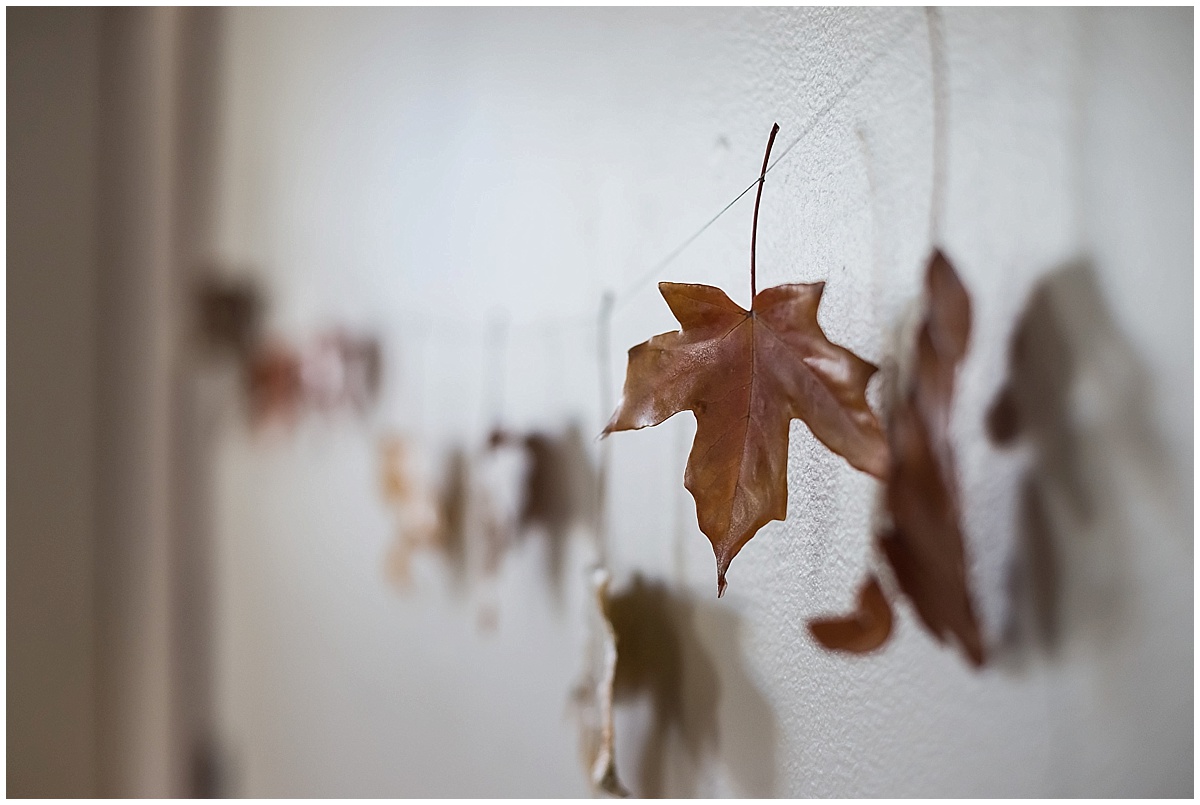 Service Package: In-home Mini Session
It's an incredible privilege to be invited into people's homes, into their lives, to observe and preserve the everyday. Photographing people is my passion. This moment never happens twice, and photographs have perfect memory. Book a session. You won't regret it.
See my work and learn more.